What's On
Event

:

Unknown Wales – a day to celebrate Welsh wildlife
National Museum Cardiff
Finished
26 October 2019,

10.30am - 3.30pm
Cost
Free, with a refundable deposit of £5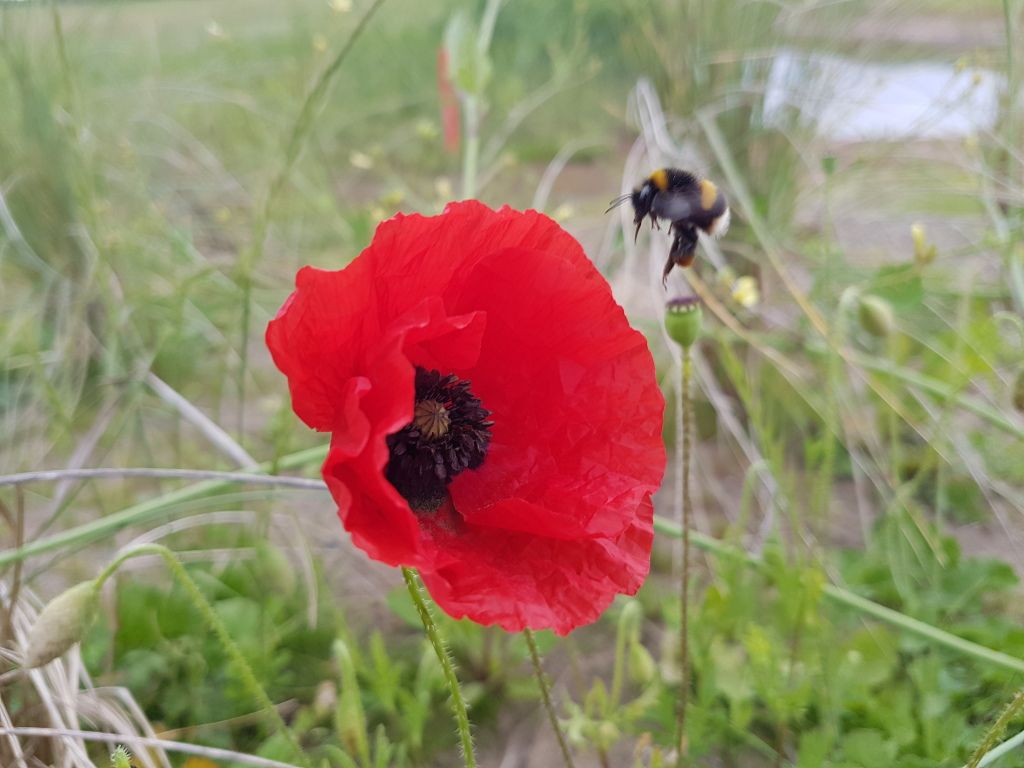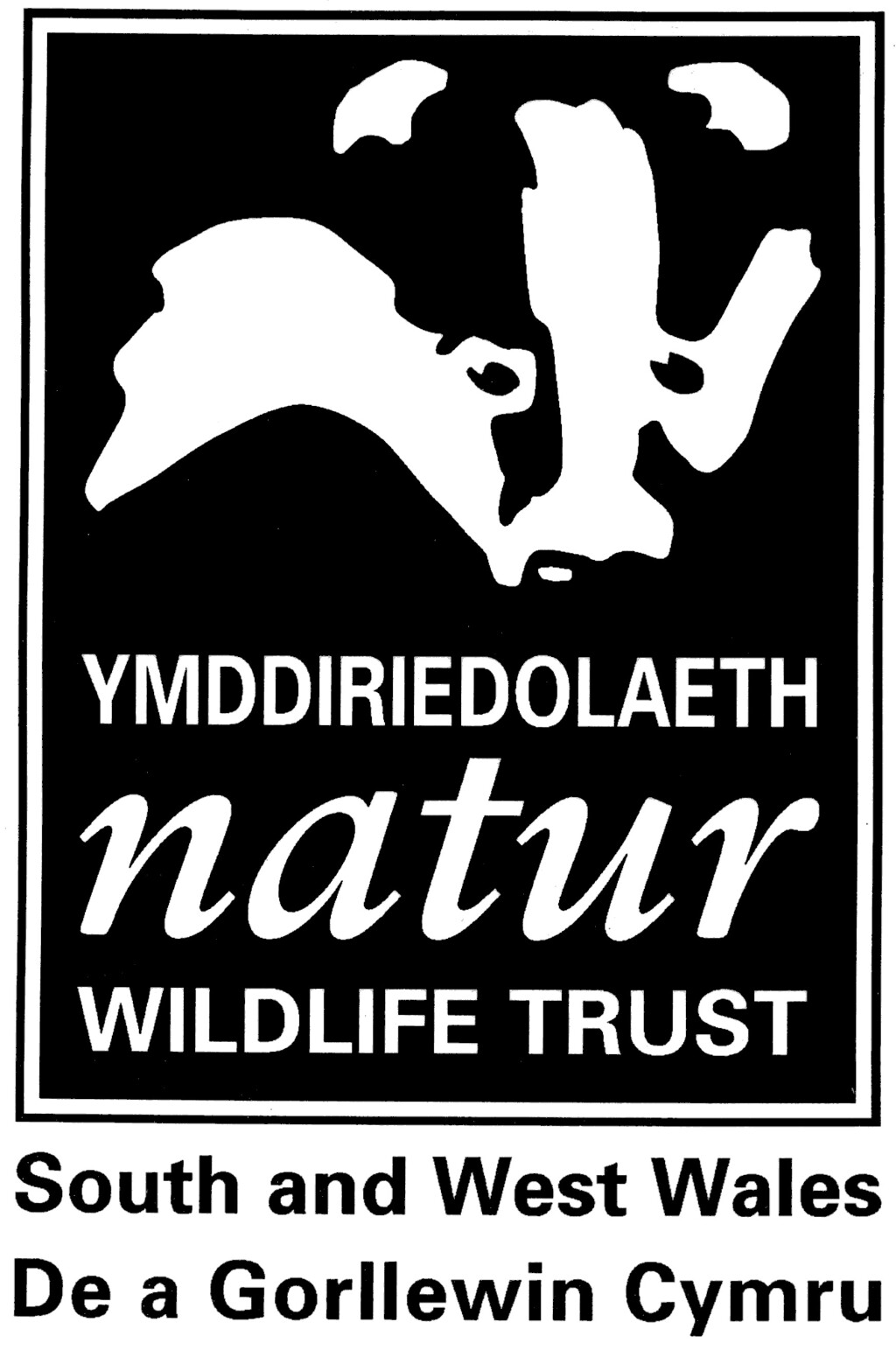 Secretive birds, rare sharks and lesser known bees are some of our 'unknown' subjects for this year's Unknown Wales Conference. Discover facts you may not know about the beautiful but invasive Himalayan Balsam, things you almost certainly didn't know about slime moulds (not slimy and not mould!). Plus there will be information from public participation projects across Wales including ways to get involved and discover our fascinating Welsh wildlife for yourself.
In partnership with Wildlife Trust South and West Wales
How to book a place
Unknown Wales is free to attend. This year there is a £5 deposit, which will be refunded by registering on arrival and will be back in your account within 5 working days.
You can also decide to donate your deposit to the running of the conference. Amgueddfa Cymru is a registered charity.
Places that is booked but not attended on the day will forfeit the deposit and this money will be put back into the running of the conference.
If you have any further questions please email events@museumwales.ac.uk .
The experts for this conference are English speaking only but we are happy to provide Welsh-language facilitation. In order for us to arrange a facilitator, please e-mail events@museumwales.ac.uk as soon as possible, and at least a week before the event.
Why have we introduced a deposit?
To try and keep running costs as low as possible, for safety and to make sure that all those who wish to attend can, it is important to have an accurate idea of how many are attending the conference. In 2018, over 300 people booked a place but only 200 attended on the day.
What's On