What's On
Event

:

Let's talk research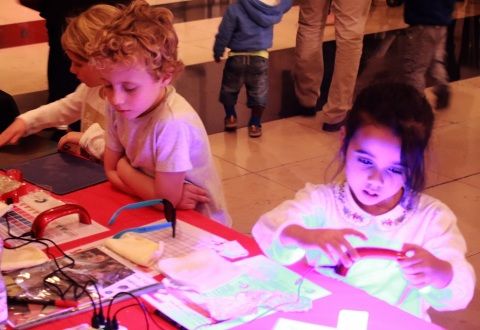 Discover your role in research at this free summer festival. Through fun, family-friendly exhibition stands, a family zone with free activities for children and a selection of talks sharing personal experiences of research in Wales, you can learn how everyday research saves lives.
Find out how the treatments and care that are available today are only here because of the research that happened yesterday, and how today's research will provide the treatments and care of tomorrow.
This festival is brought to you by Health and Care Research Wales, a national organisation funded by Welsh Government, which supports and develops health and social care research throughout Wales. Find out more about Health and Care Research Wales on their website.
Some of our staff speak Welsh, some are learning and others speak English only. Keep an eye out for the Iaith Gwaith lanyards to see who's who. If you're learning Welsh, give it a go!
What's On