What's On
Event

:

8: A film & Live Soundtrack
National Museum Cardiff
Finished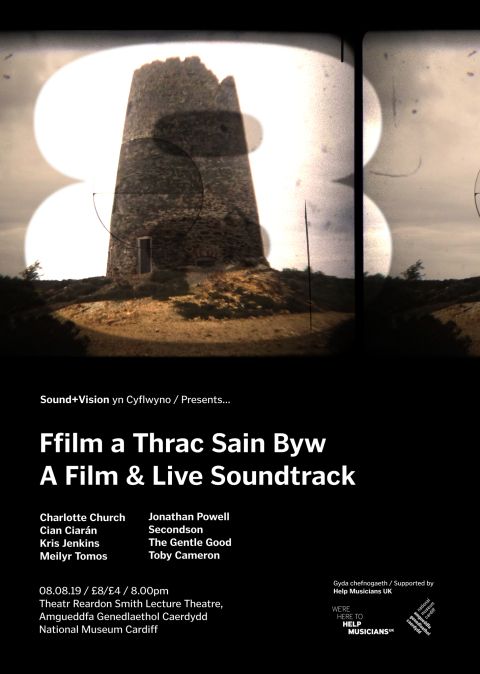 8: A film & Live Soundtrack a project that shifts focus on the strain industry has had and continues to place on our environment and the scars left in its wake.
8 environmentally degraded sites across Wales have been visited and shot with a Super 8 film camera.
The project culminates in the creation of a live soundtrack to accompany the film, in the Reardon Smith Lecture Theatre, National Museum Cardiff, where a collective of Welsh musicians and artists will come together and collaborate for one night only!
Artists include:
Toby Cameron
Cian Ciarán
The Gentle Good
Teddy Hunter
Kris Jenkins
Secondson
Meilyr Tomos
The project has been funded by Help Musicians UK through the Fusion Fund.
The Reardon Smith Lecture Theatre is accessed from the Park Place entrance. The south doors will be opened at 7pm.
------------
What's On