What's On
Event

:

Iwami Kagura Show
National Museum Cardiff
Finished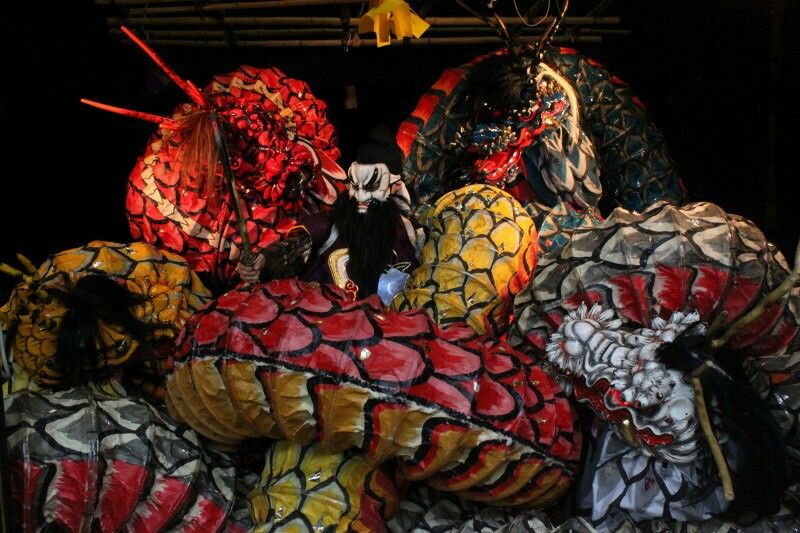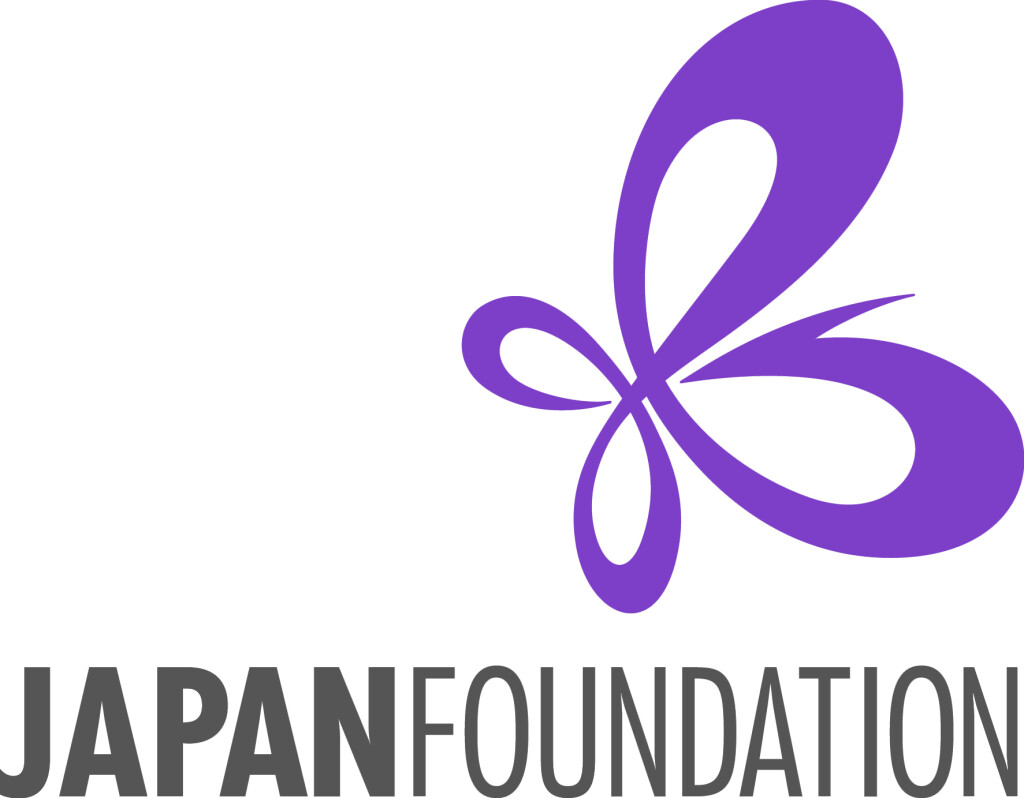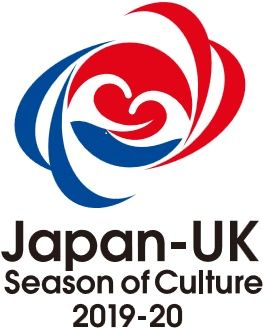 National Museum Cardiff is proud to present the Iwami Kagura show, brought to Wales for one day only by the Japan Foundation, London.
This show will be performed by the 'Otsu Kagura' group, many of whom are young people who preserve Kagura dance in Japan. They are appearing on stage for the Japan Festival in London on 29 September.
Amongst famous Japanese traditional performing arts like Kabuki and Noh, Kagura is the oldest with its origin in ancient Japanese mythology. It was originally offered to shinto deities to welcome and entertain them.
The performances usually start with a ritualistic dance to welcome the deities, with performers dressed up in gorgeous costumes, who then dance to the rhythmical sounds made by traditional Japanese instruments.
This show will be performed in the Main Hall of the Museum.
Event co-presented with the Japan Foundation to celebrate Japan-UK Season of Culture 2019-20
What's On