What's On
Talk

:

Talk: The Kagura
National Museum Cardiff
Finished
Booking
www.eventbrite.co.uk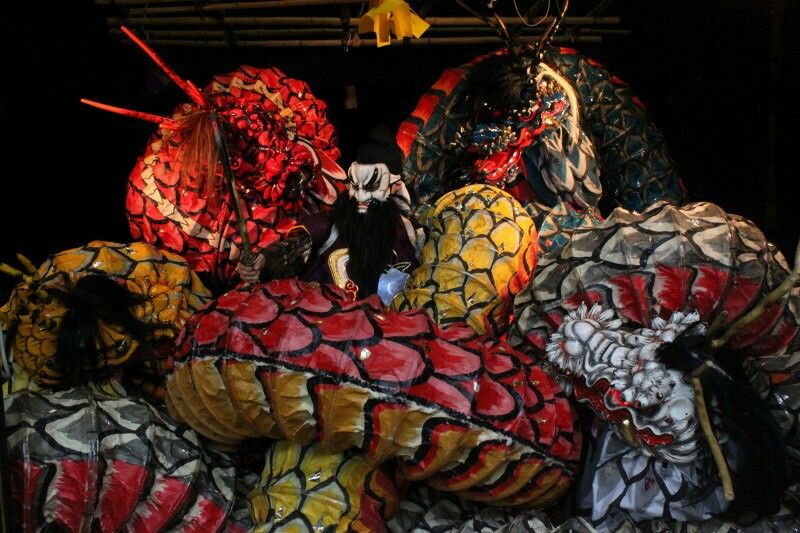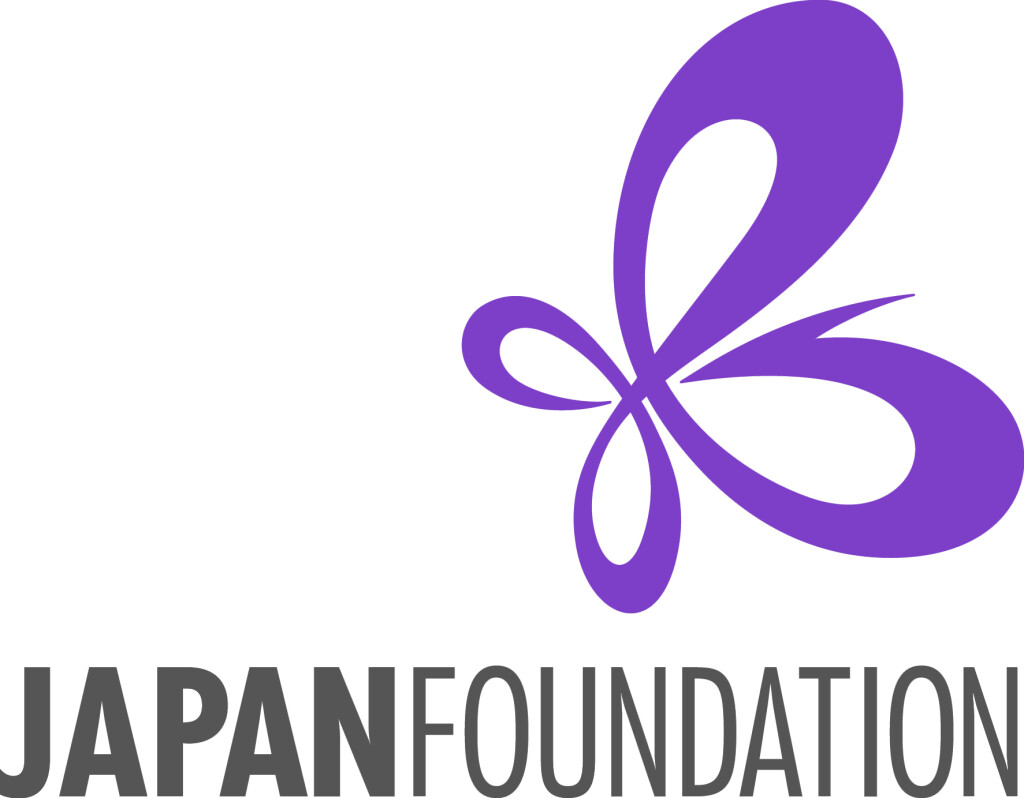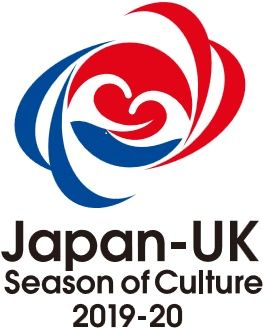 By Prof.Terence Lancashire, Osaka Ohtani University
Kagura, a ritual entertainment performed primarily in Shinto shrines, is one of the five main categories of Japanese folk performing arts as defined by the Agency for Cultural Affairs. Kagura has its origins in the mythical dance of the goddess Ame no Uzume no Mikoto.
Professor Lancashire discusses the origins of this ancient ritual entertainment form, and how it has developed. He also looks at surviving traditions of Kagura.
This talk supports the Iwami Kagura show which will be performed in the Main Hall.
This is an English-language event but we are happy to provide Welsh-language facilitation. In order for us to arrange a facilitator, please e-mail events@museumwales.ac.uk as soon as possible, and at least a week before the event.
Event co-presented with the Japan Foundation to celebrate Japan-UK Season of Culture 2019-20
What's On