What's On
Exhibition

:

Photography Season
National Museum Cardiff
Finished
26 October 2019 – 4 May 2020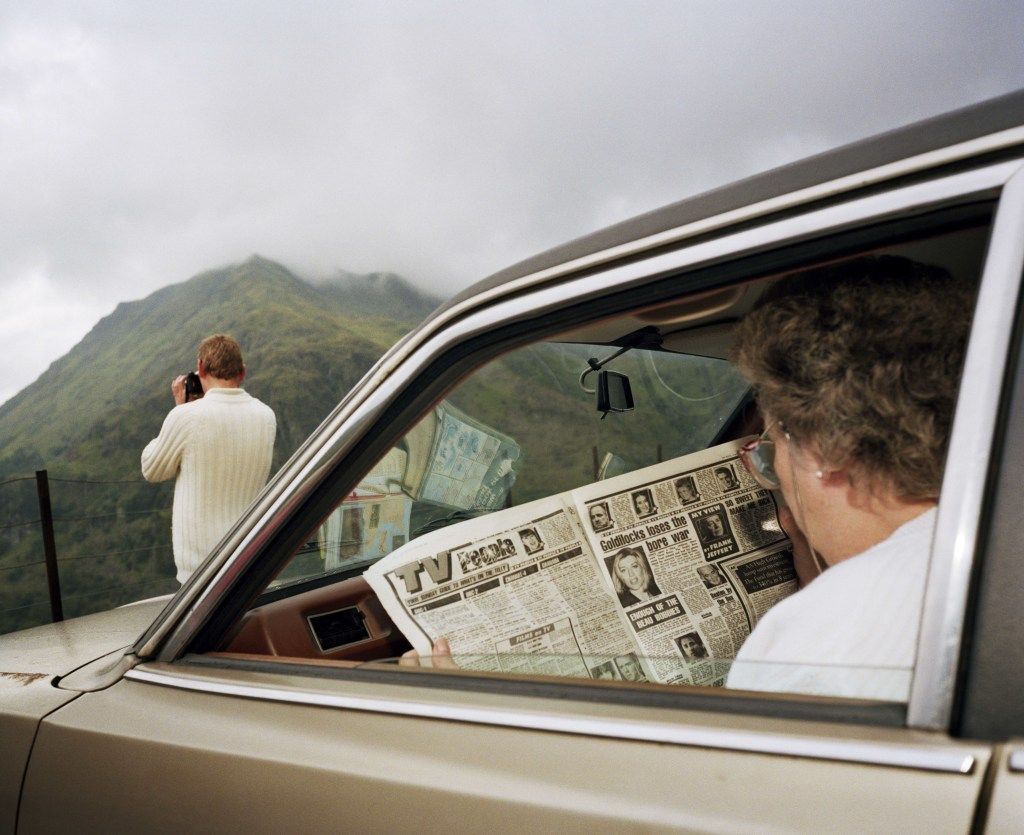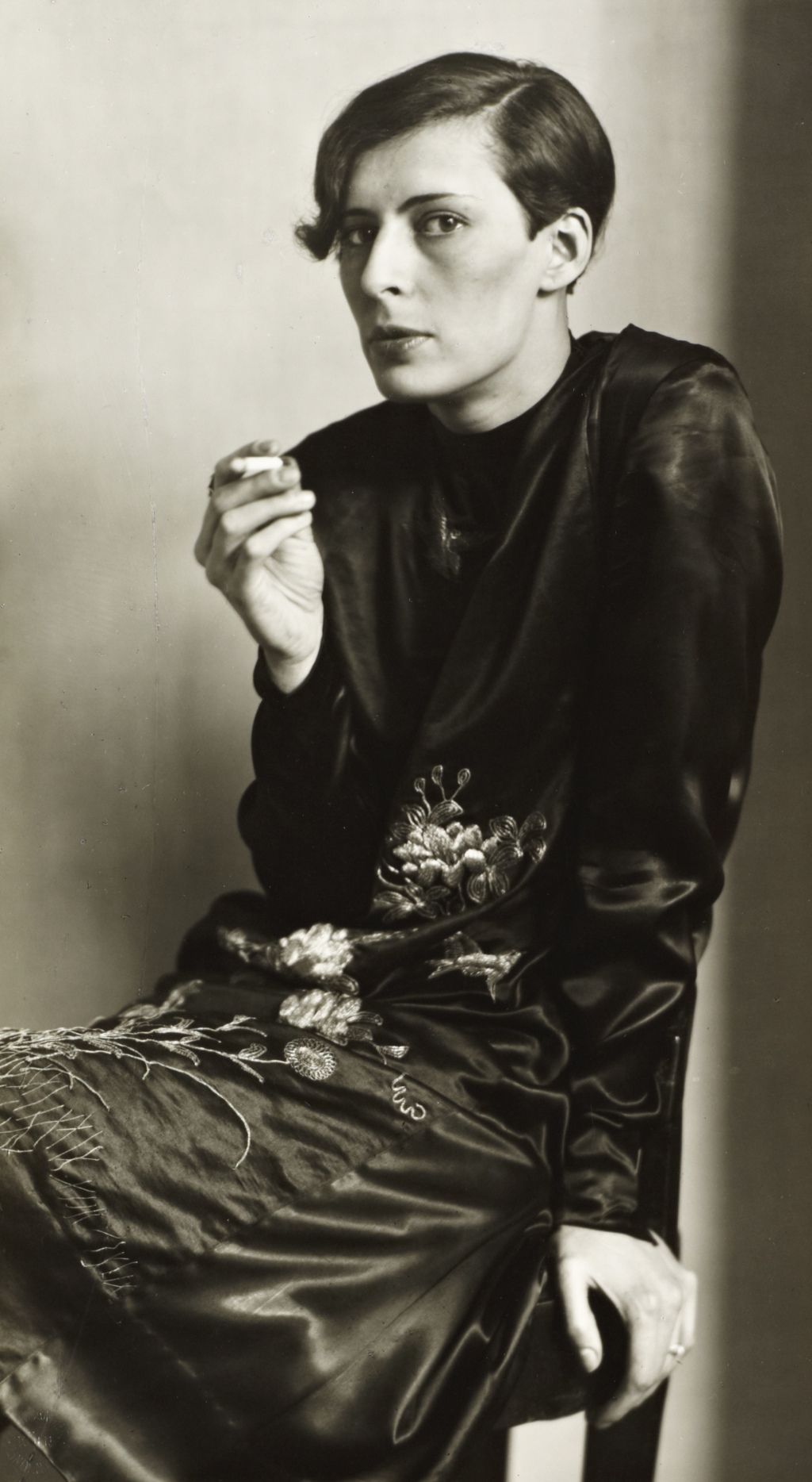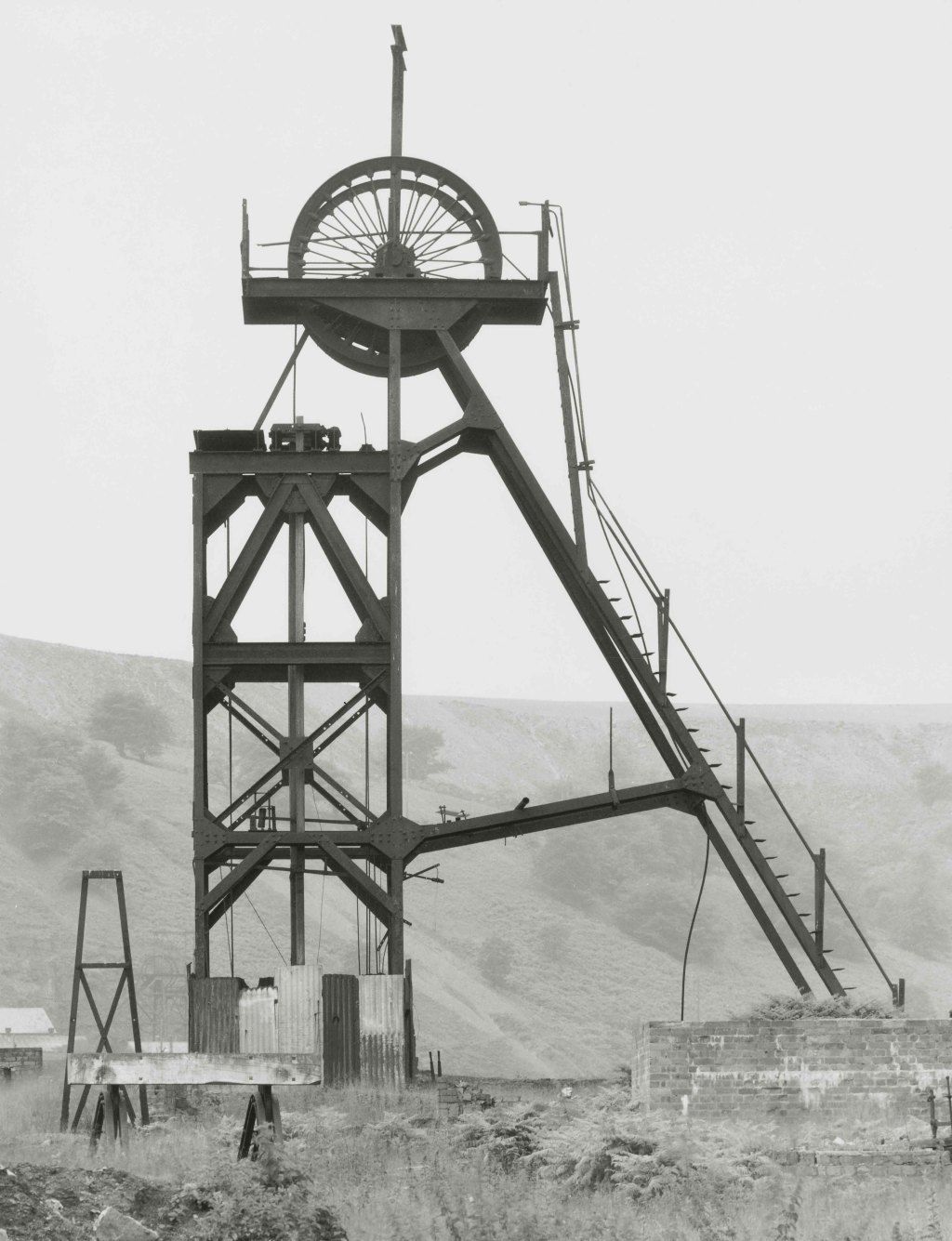 Our Photography Season presents work by four of the most influential artists/photographers in the history of the medium: August Sander, Bernd and Hilla Becher and Martin Parr. The exhibitions predominantly comprise loaned photographs, a number of which have never been exhibited before, and all of which will be displayed for the first time in Wales.
The Photography Season has been generously supported by the Colwinston Charitable Trust.
Martin Parr in Wales
26 October 2019–4 May 2020
Martin Parr is one of the most influential and prolific photographers working today. He has always been drawn to Wales, having lived just over the border in nearby Bristol for thirty years. Throughout that time, he has undertaken several editorial and cultural commissions, covering subjects from working men's clubs to coal mining. This exhibition brings together, for the first time, works that explore different aspects of Welsh life and culture, from male voice choirs and national sports to food, festivals and the seaside.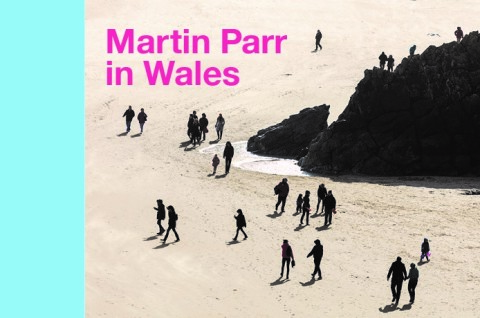 A book has been produced to accompany Martin Parr in Wales at National Museum Cardiff and showcases the development of his vision of Wales. Choose from a regular version or a special edition which includes a signed limited edition print!
---
The Martin Parr in Wales exhibition is one of three exhibitions that make up National Museum Cardiff's first Photography Season. The remaining two exhibitions, ARTIST ROOMS: August Sander and Bernd and Hilla Becher: Industrial Visions, closed on 1 March 2020. You can read more about the exhibitions below.
ARTIST ROOMS: August Sander
26 October 2019–1 March 2020
ARTIST ROOMS: August Sander presents over eighty photographs by August Sander (1876–1964), one of the most influential photographers of the 20th century. The photographs are drawn from Sander's monumental project People of the Twentieth Century, which classifies individuals and groups of people according to profession and social class. The exhibition is drawn from a major collection of over 170 modern prints, produced from the original plates by August Sander's grandson, Gerd Sander, and placed on long-term loan to ARTIST ROOMS.
The August Sander exhibition draws from the ARTIST ROOMS collection of over 1,600 works of modern and contemporary art. The collection is displayed across the UK in solo exhibitions that showcase the work of 42 major artists and give young people the chance to get involved in creative projects, discover more about art and learn new skills. This touring programme is delivered by the National Galleries of Scotland and Tate in partnership with Ferens Art Gallery through to 2020, supported using public funding by the National Lottery through Arts Council England, and by the Art Fund and the National Lottery through Creative Scotland. Since 2009, nearly 50 million people have visited over 185 displays at some 87 museums and galleries.
ARTIST ROOMS is jointly owned by the National Galleries of Scotland and Tate. The collection was established through The d'Offay Donation in 2008, with the assistance of the National Heritage Memorial Fund, Art Fund and the Scottish and British Governments.
---
Bernd and Hilla Becher: Industrial Visions
26 October 2019–1 March 2020
Bernd and Hilla Becher: Industrial Visions brings together 225 photographs by two of the most significant artists of the twentieth century. For over 50 years the Bechers collaborated on a project to document industrial structures across Europe and the USA. Their photographic inventory included winding towers, blast furnaces, cooling towers, gasometers, grain elevators, water towers and lime kilns. In 1965 the Bechers made their first visit to Wales and they returned in 1966 after receiving a British Council Fellowship. Based at a campsite in Glynneath, they explored the south Wales valleys and made an extensive series of photographs that now stand as monuments to a lost world of labour that were once central to the social fabric of industrial communities.
This exhibition presents some of the Bechers' well-known typologies and individual photographs. It is the last exhibition Hilla Becher selected before her death in 2015 and has been curated in partnership with Dr Russell Roberts.
This exhibition has been generously supported by the Henry Moore Foundation.
Related Events



What's On