What's On
Talk

:

Talk: Meet Dippy
National Museum Cardiff
Finished
Booking
www.eventbrite.co.uk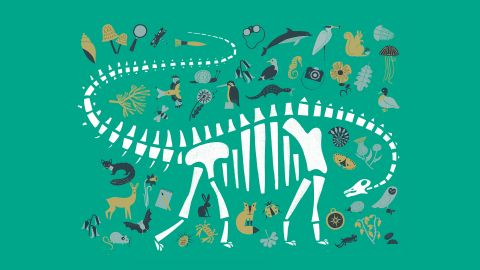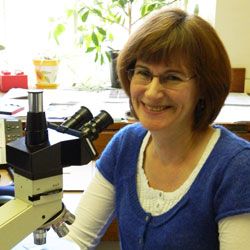 Come along to a family friendly talk by Dr Caroline Buttler, Head of Palaeontology, all about Dippy the Diplodocus! You will hear the story of how he was discovered and eventually came to London, a tale that involves the wild west, a king and one of the richest men in the world! You will also see where and when Dippy lived and how palaeontologists have found out what this remarkable animal was like when it was alive.
Dippy was the first dinosaur Caroline ever saw when she was six years old and she still has the black and white postcards she bought!
This is an English-language event but we are happy to provide Welsh-language facilitation. In order for us to arrange a facilitator, please e-mail events@museumwales.ac.uk as soon as possible, and at least a week before the event.
What's On