What's On
Talk

:

Talk: Dinosaurs and Deserts in Wales
National Museum Cardiff
Finished
10 November 2019,

12pm, 1.30pm, 3pm
Booking
www.eventbrite.co.uk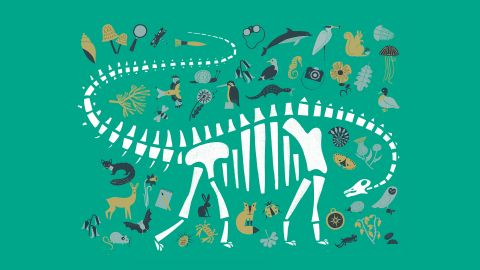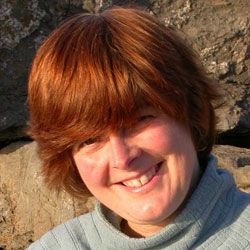 Cindy Howells, Curator of Palaeontology will give a family friendly talk about the dinosaurs which used to roam the deserts of Wales over 200 million years ago.
What did South Wales look like at the time of the dinosaurs? How many different dinosaurs lived here? You'll also find out about the biggest extinction of all time, how dinosaurs first evolved, and what we think they really looked like!
Tickets can be purchased on the day from the museum shop.
This is an English-language event but we are happy to provide Welsh-language facilitation. In order for us to arrange a facilitator, please e-mail events@museumwales.ac.uk as soon as possible, and at least a week before the event.
What's On