What's On
Event

:

HUSH: Silent disco for adults
National Museum Cardiff
Finished
30 November 2019,

8.30pm - 12pm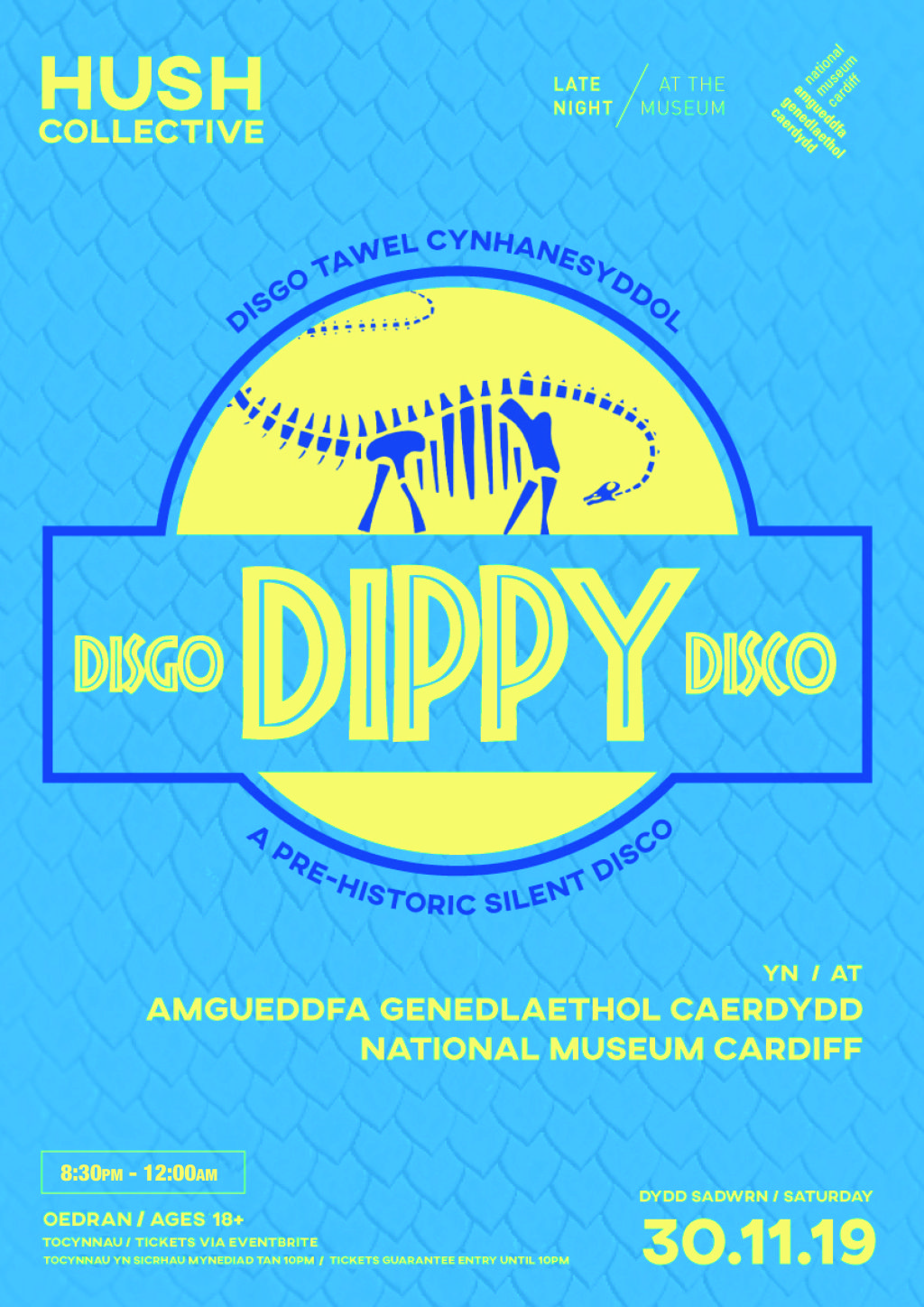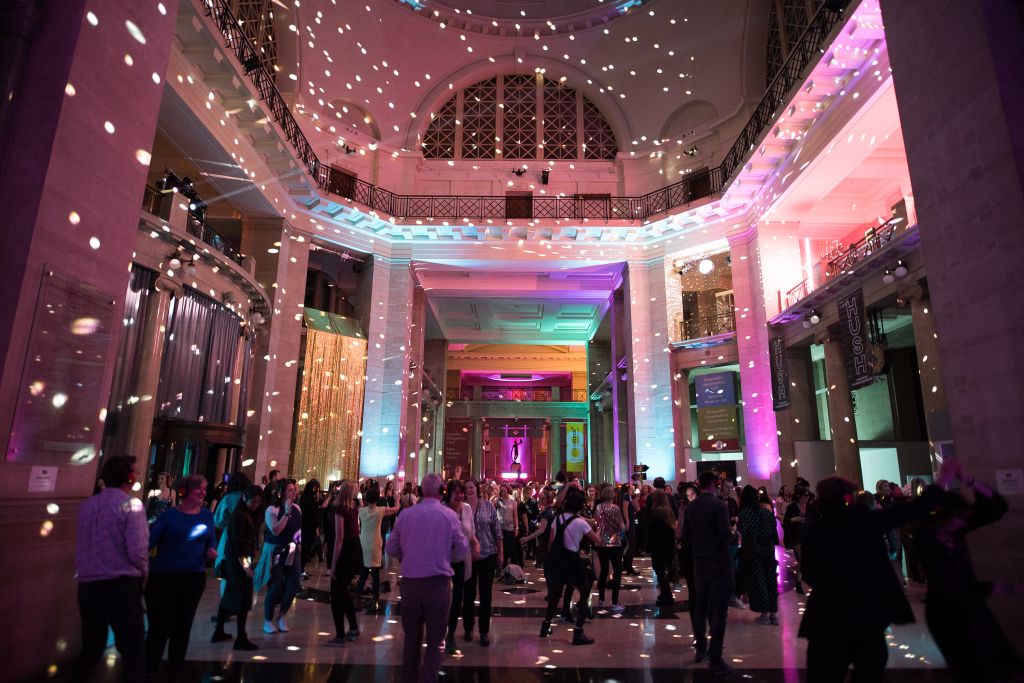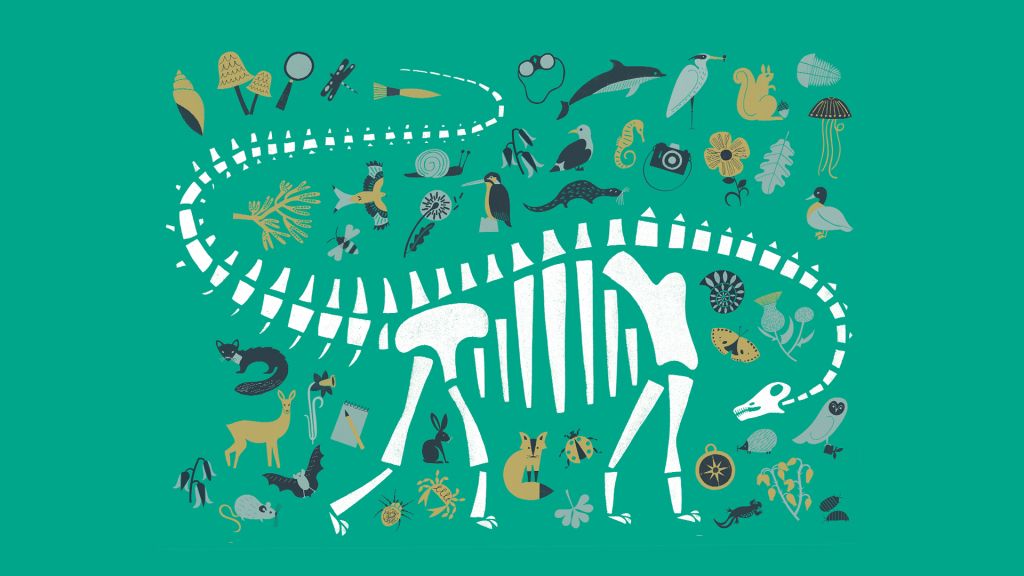 The team behind the Cardiff's favourite silent discos are back - and this time they're joined by a very special guest…Dippy The Dinosaur! Didn't think you'd ever be singing and dancing alongside a real life dinosaur? Well, life has found a way!
Join us for some prehistoric family fun at HUSH's early evening silent disco! DJs will keep your feet moving and your hands in the air while you and your little dinosaurs dance away under Dippy's gaze!
HUSH in partnership with National Museum Cardiff, present…
🎧 HUSH - Silent Disco 🎧
National Museum, Cardiff
Saturday 30 November!
8.30pm-12pm

Join us at the National Museum Cardiff this November as some of the city's finest DJ's battle it out for your lyrical loyalty! Sing along to your favourite party classics under the dome of one of the city's most prestigious buildings.

Tickets have SOLD OUT fast for our previous events, so get on it quick if you want to join us in pushing aside the statues, locking up the dinosaurs and donning them headphones for another night of disco and debauchery!
** INFO **
What is a silent disco, I hear you cry…? Well...

You'll receive a set of headphones upon entry, but not a normal set, these are armed with two channels! At a flick of a switch, you'll be able to change who you're listening to as two DJs take you on a musical journey between genres! WHO WILL YOU CHOOSE?

*refundable £5 deposit on the headphones will be required on the night*
*tickets only guarantee entry until 9pm, after which entry will be granted on a first come, first served basis*
What's On