What's On
Talk

:

Talk: No, I Don't Make it Up! How to Build Dinosaurs from the Inside-Out.
Booking
www.eventbrite.co.uk
Bob Nicholls is an artist who recreates dinosaurs in illustrations and models. He uses the fossil material to literally create the animal from the inside out!
Bob will be talking about the unique and time consuming method, but one that produces breathtaking results that are used in museums across the world. You'll be able to meet a life-size model Psittacosaurus that was recreated using this technique.
This is an English-language event but we are happy to provide Welsh-language facilitation. In order for us to arrange a facilitator, please e-mail events@museumwales.ac.uk as soon as possible, and at least a week before the event.
Children must be accompanied by a paying adult.
The Reardon Smith Lecture Theatre is accessed from the Park Place entrance. The south doors will be opened at 4.30pm.
The car park will be open, cost £5. Payment is by token, purchased from the pop-up shop on the evening.
Concession eligibility: Under 18, unwaged, over 60, anyone in full-time education with NUS card, disabled.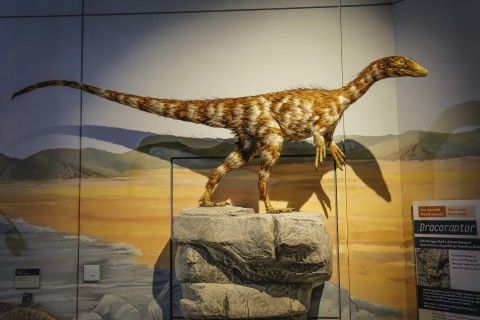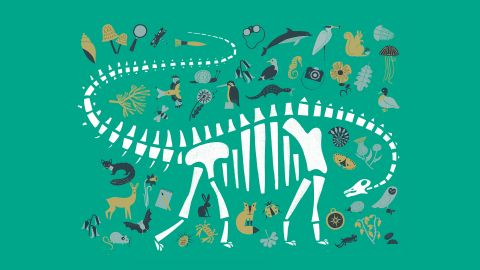 What's On