What's On
Talk

:

Big Bones, Big Politics, and High Culture: How Dippy Became the Poster child of Peace (and War)
National Museum Cardiff
Finished
Booking
www.eventbrite.co.uk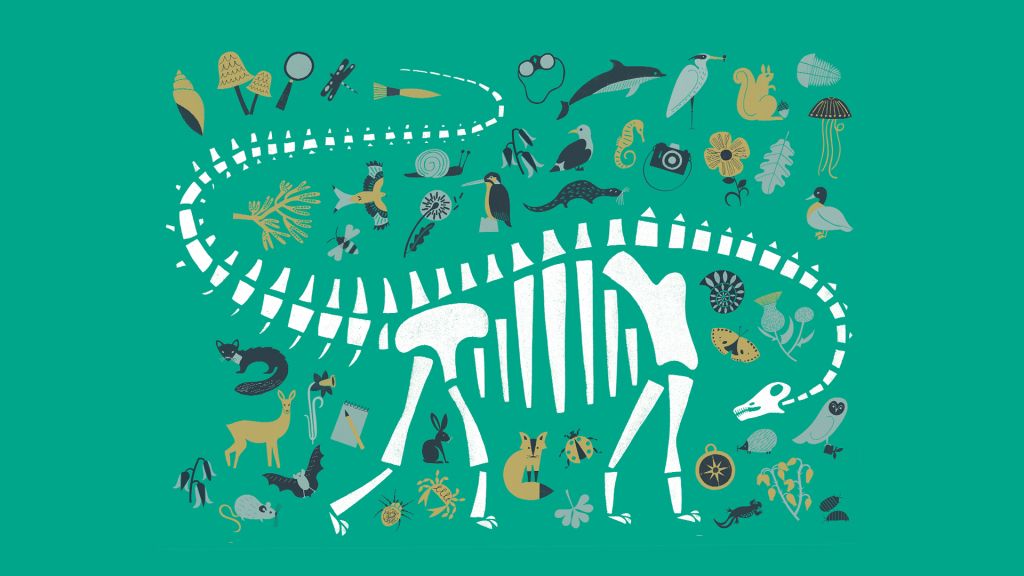 Join Ilja Nieuwland, author of 'American Dinosaur Abroad: A Cultural History of Carnegie's Plaster Diplodocus', the untold story of Andrew Carnegie's prized dinosaur and its influence on European culture, for an exclusive evening talk under Dippy himself!
In early July 1899, an excavation team of paleontologists sponsored by Andrew Carnegie discovered the fossil remains in Wyoming of what was then the longest and largest dinosaur on record. Named after its benefactor, the Diplodocus carnegii—or Dippy, as it's known today—was shipped to Pittsburgh and later mounted and unveiled at the Carnegie Museum of Natural History in 1907. Carnegie's pursuit of dinosaurs in the American West and the ensuing dinomania of the late nineteenth century coincided with his broader political ambitions to establish a lasting world peace and avoid further international conflict. An ardent philanthropist and patriot, Carnegie gifted his first plaster cast of Dippy to the British Museum at the behest of King Edward VII in 1902, an impulsive diplomatic gesture that would result in the donation of at least seven reproductions to museums across Europe and Latin America over the next decade, in England, Germany, France, Austria, Italy, Russia, Argentina, and Spain. In this largely untold history, Ilja Nieuwland explores the influence of Andrew Carnegie's prized skeleton on European culture through the dissemination, reception, and agency of his plaster casts, revealing much about the social, political, cultural, and scientific context of the early twentieth century.
This is an English-language event but we are happy to provide Welsh-language facilitation. In order for us to arrange a facilitator, please e-mail events@museumwales.ac.uk as soon as possible, and at least a week before the event.
This event takes place in the Main Hall. The main doors will be opened at 6.30pm.
What's On