What's On
Event

:

Mission: Planet Earth - a VR Experience
From 1 April 2023,

10.30am-4pm
Booking
In advance on-line or at the museum (subject to availability)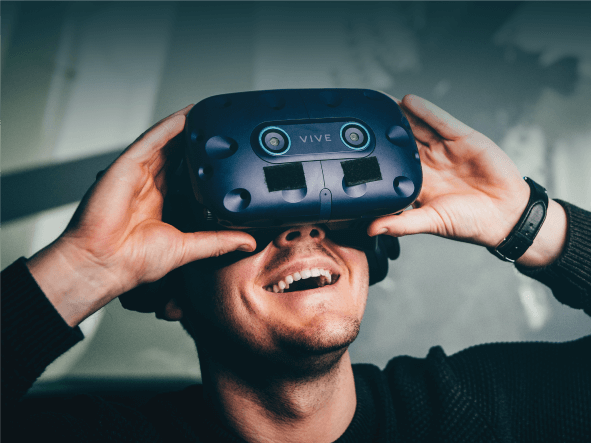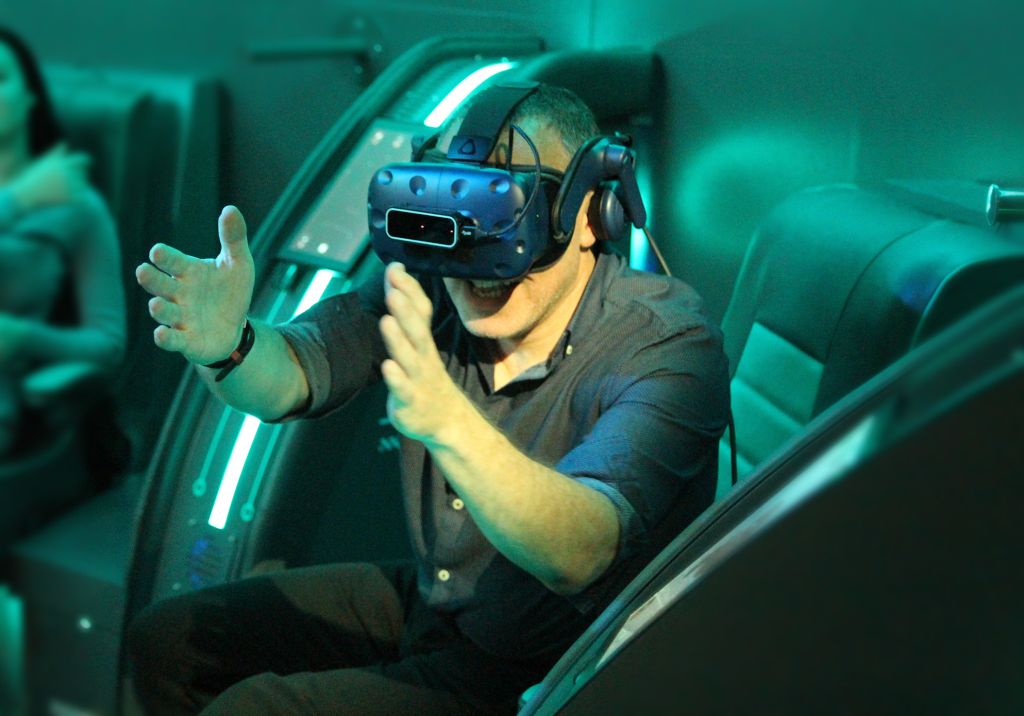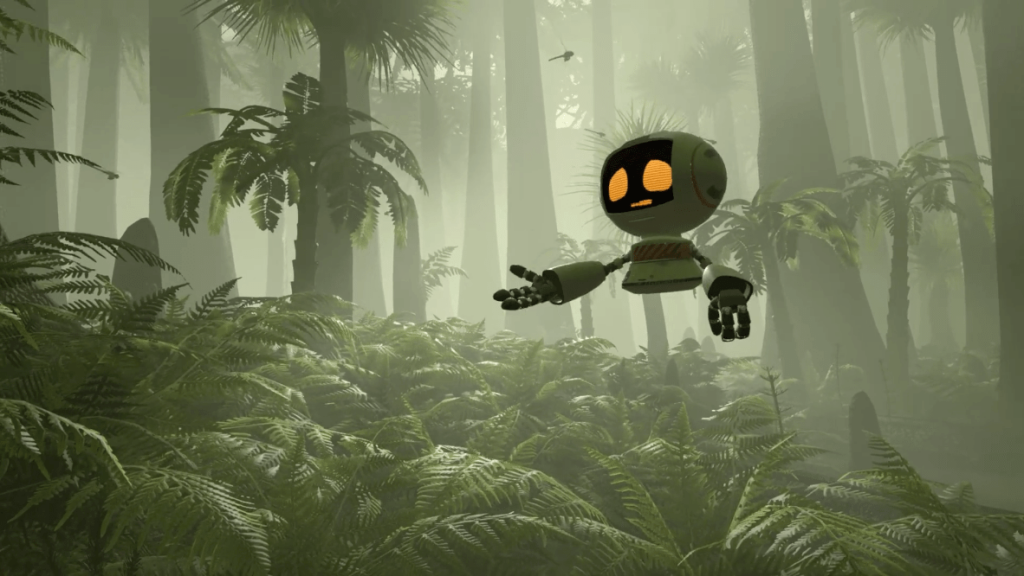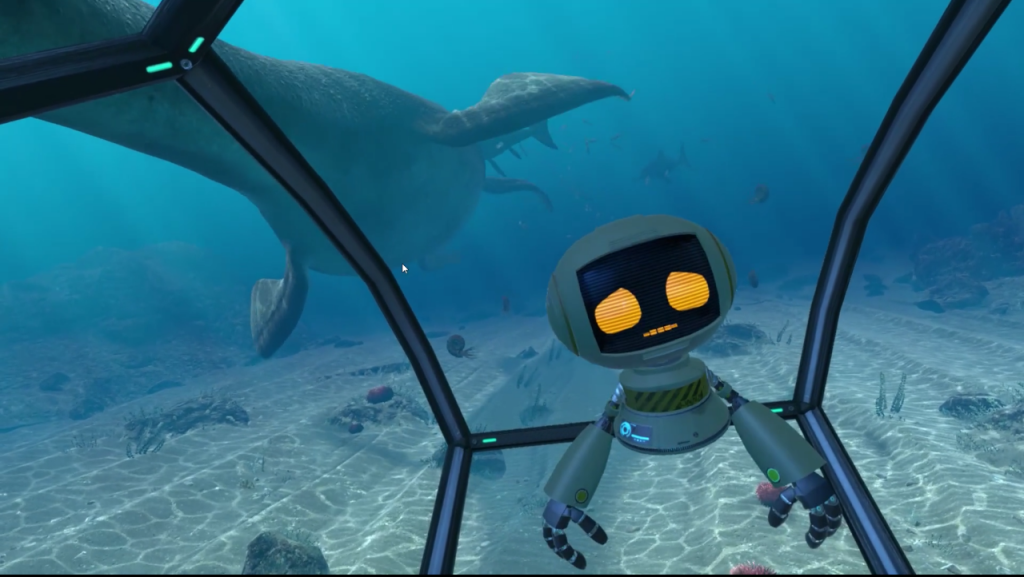 3…2…1… Put on your headset and strap yourself in for the journey of a lifetime!
Join L.W.N.A. the android on a mission through time in our virtual reality experience – only at National Museum Cardiff!
On this journey you'll find out what Wales was like millions of years ago – from the warm depths of the seas of what will become Pembrokeshire to the bitterly cold climate of Powys.
Keep your eyes peeled, we might come across some giant bugs, dinosaurs and even woolly mammoths!
Rules of the mission:
Only adventurers 13 years old and up can be admitted to undergo this mission.
You'll need a disclaimer form signed by a responsible adult to undergo this mission.
Have you got your ticket? Tickets are limited - it's best to buy them online and in advance if you can. Tickets are also sold at the museum, subject to availability.
You can join this mission at weekends, during school holidays and bank holidays.

First take-off 10.30am, last take-off 4pm. The mission last 15 minutes.

Beware – we're entering a planet full of dinosaurs and giant bugs, which might cause you a fright!
The mission is available in Welsh or English – just let a member of staff know your language preference when you enter the spaceship.
Our spaceship is accessible for those who use a wheelchair.
Frequently Asked Questions
Disclaimer
What's On