What's On
Event

:

Mission: Planet Earth
Booking
Buy tickets on the day of your visit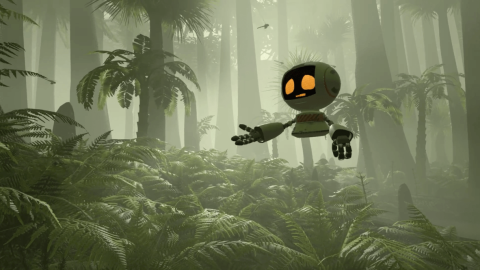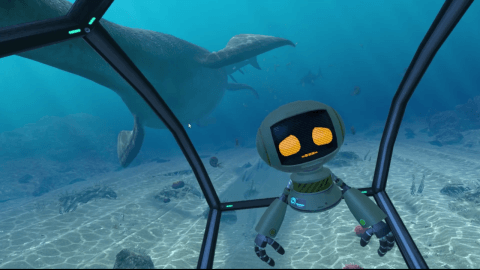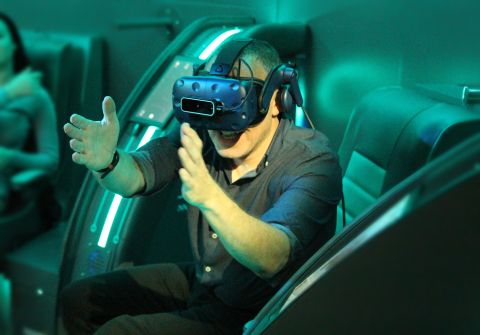 3…2…1… Put on your headset and strap yourself in for the journey of a lifetime!
Join L.W.N.A. the android on a mission through time in a new permanent virtual reality experience – only at National Museum Cardiff!
On this journey you'll find out what Wales was like millions of years ago – from the warm depths of the seas of what will become Pembrokeshire to the bitterly cold climate of Powys.
Keep your eyes peeled - we might come across some giant bugs, dinosaurs and even woolly mammoths!
Rules of the mission:
Have you got your ticket? You'll need a disclaimer form signed by a responsible adult to undergo this mission
First come, first served – purchase your tickets at the museum's reception desk in the main hall
Only adventurers 10 years old and up can be admitted to undergo this mission
Beware – we're entering a planet full of dinosaurs and giant bugs, which might cause you a fright!
The mission is available in Welsh or English – just let a member of staff know your language preference when you enter the spaceship
Our spaceship is accessible for those who use a wheelchair
What's On