What's On
Talk

:

200 Years of Astronomy 1820 -2020
Booking
www.eventbrite.co.uk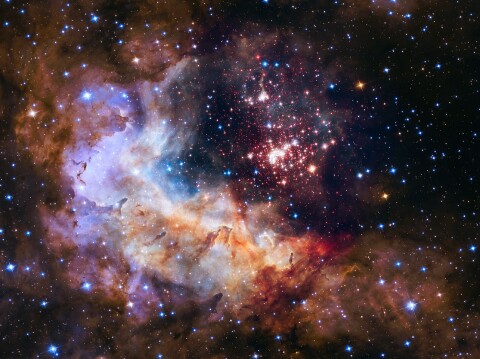 The Royal Astronomical Society was formed in 1820. What did people of the time think the Universe was like? What telescopes did they have? The 200 years since then have seen extraordinary advances in our knowledge. This illustrated talk will be a whirlwind tour of those years, showing what new telescopes and techniques were invented, what new discoveries were made, and how our view of the Universe has been transformed.
This talk will be given by Professor Michael G Edmunds, Emeritus Professor, School of Physics and Astronomy, Cardiff University.
This is an English-language event but we are happy to provide Welsh-language facilitation. In order for us to arrange a facilitator, please e-mail events@museumwales.ac.uk as soon as possible, and at least a week before the event.
What's On