What's On
Event

:

Well-Being Festival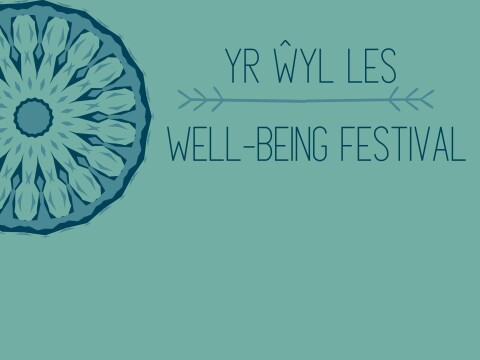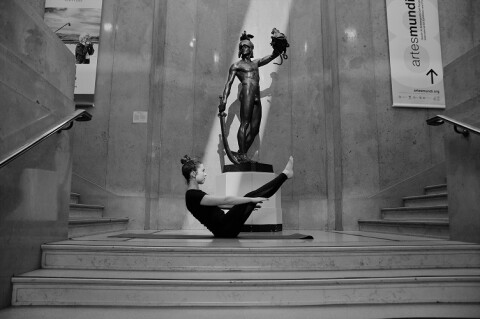 Well-being is playing a part in more and more people's lives these days, and for good reason with the stress and strain of our busy, overloaded lives.
At this Well-Being Festival we can offer you a chance to leave the Saturday chores behind for a while and take part in activities to soothe both body and mind. Perhaps an old favourite like yoga or perhaps something new, like journaling.
So, come with friends or come alone and maybe make some new ones - all are welcome!
Journaling Workshops*
Everyone is talking about the power of journaling to bring calm into our chaotic lives. It combines therapeutic writing, art journaling, structured and free-writing journalling styles to help you develop your own organic journalling practice. Take part in a very special 3 hour workshop with experienced journaler and wellness coach, Grace Quantock. gracequantock.com
Workshops are £20 for a half day, 10.30am - 1.30pm. This includes all materials and tea and coffee.
Drawing Workshops
Experience the joy of drawing in the beautiful and serene art galleries with artist Elizabeth Stonhold. She can be on hand to give you tips if you like, or just enjoy the company of like-minded people. There is a regular drawing group that meet in the museum every Tuesday. Please see website for details. Drop in and Draw
Workshops are free. 11am and 2pm. Register here.
Yoga
A fantastic form of exercise for all abilities; experienced teacher Sarah McGaughey will help adapt the practice to your own level. Bilingual session (Welsh and English). sarasclasses.co.uk
Session is £3.50 per person. 2pm.
Sleep*
Lack of sleep is the new epidemic in this 24/7 world and it affects our health in many ways, short and long term. Get some practical tips for cultivating good sleep habits with Kerry Hill. Please see website for details. iwanttosleep.co.uk
Free talk. 1.30pm. Register here.
Yoga Nidra*
Experience yogic sleep, the state between waking and sleeping, to completely relieve your stress with practitioner Millie Griffiths.
Free workshop. 3pm. Register here.
Main Hall
Drop in activities
Have a taster seated back massage - all the benefits of massage but you keep your clothes on! Sessions are £10 for 20 minutes.
Make a beeswax wrap - forget the cling film and make your own wrap to use for your lunches with Cardiff environmental charity, Green Squirrel. Free.
If you fancy a bit of retail therapy as well there will be stands selling a variety of goods; from gorgeous aromatherapy burners and oils, to beeswax candles and jewellery.
*These workshops are through the medium of English only. If you would like to have simultaneous translation into Welsh please email events@museumwales.ac.uk as soon said possible and at least one week before the event.
You may be asked to fill in a health questionnaire for some of the workshops.
Activities suitable for 16+.
What's On