What's On
Event

:

Film Screening and Exhibition Viewing
Cost
Ticket price to be announced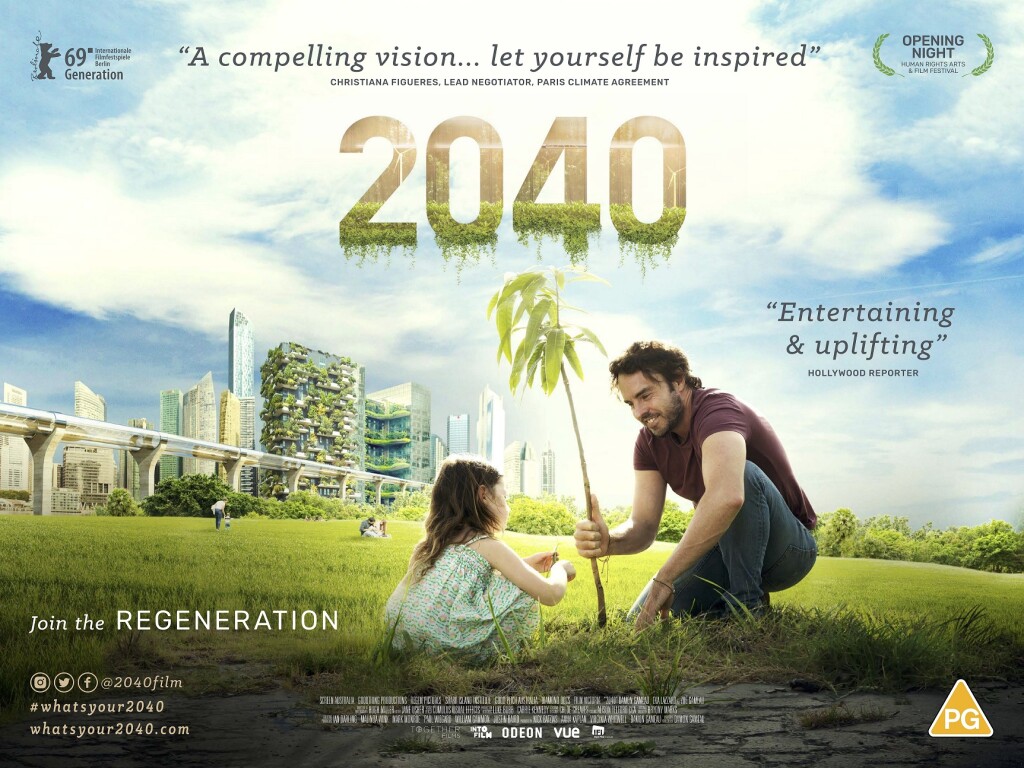 The Wildlife Photographer Exhibition of the Year opens up some uncomfortable truths about the climate emergency.
Join us for an exclusive opportunity to see the exhibition after hours and see the powerful and inspiring environmental film 2040. While many environmental films focus on the damage being done to the planet that threatens human existence, this documentary style film 2040 focuses instead on solutions.
A short talk by Curator Kate Mortimer-Jones will provide insight into the work of the museum which is helping inform current environmental research.
2040 – The Film
Award-winning director Damon Gameau (That Sugar Film) embarks on a journey to explore what the future could look like by the year 2040 if we simply embraced the best solutions already available to us to improve our planet and shifted them rapidly into the mainstream.
Structured as a visual letter to his 4-year-old daughter, Damon blends traditional documentary with dramatised sequences and high-end visual effects to create a vision board of how these solutions could regenerate the world for future generations.
The film screening will be held in the Museum's Reardon Smith Theatre.
Tickets and more information coming soon. Sign up to the Wildlife Photographer of the Year mailing list to hear when tickets become available.
What's On