What's On
Talk

:

In Conversation: Lizzie Daly & Dan O'Neill
National Museum Cardiff
Finished
4 August 2022,

7pm Online. From 6pm in the Museum
Cost
Online: £5 + Eventbrite fees. In the Museum: £12/15 + Eventbrite fees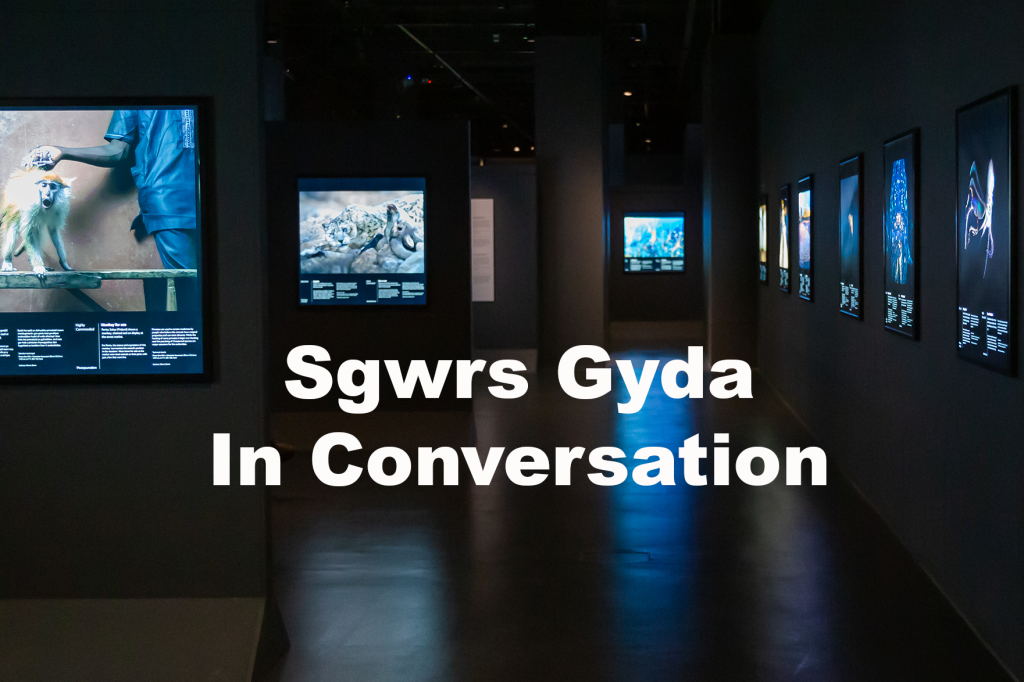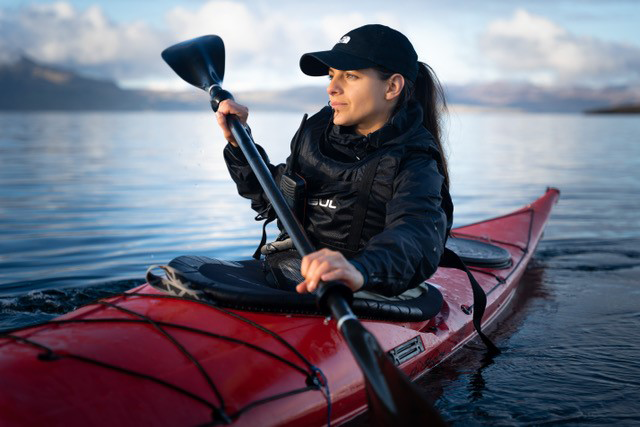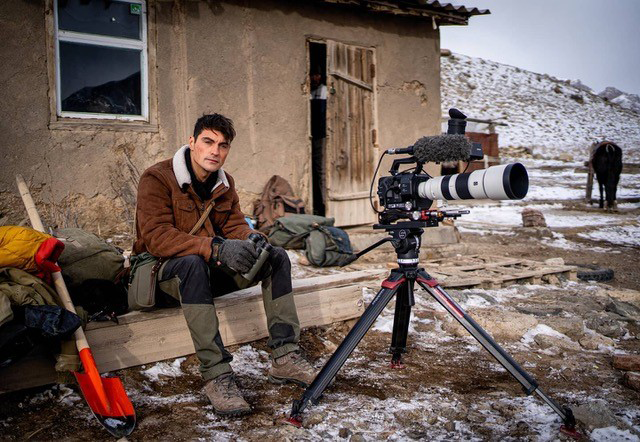 To coincide with The Wildlife Photographer of the Year exhibition, join us for a special evening of conversation between Wildlife Biologist and Presenter Lizzie Daly and Documentary Filmmaker, Field Biologist & Explorer Dan O'Neill.
The event will be hosted by Kate Mortimer-Jones, Senior Curator of Marine Invertebrates from the Reardon Smith Lecture Theatre in National Museum Cardiff.
This event will take place with a live audience and will also be broadcast live online simultaneously.
The in-person admission ticket for this event includes entry to the Wildlife Photographer of the Year exhibition - either before or after the talk takes place. Please view the timetable below and select the timed ticket that suits your needs.
5:30pm Doors
6:00pm Exhibition time slot 1
7:00pm Talk
8:00pm Exhibition time slot 2
9:00pm Close
Important Information
• This is an English language event
Book your tickets here to join the live audience at National Museum Cardiff
Book your tickets here to watch the live online broadcast
From shrimp to squid, and polar bears to insects – the Natural History Museum's acclaimed Wildlife Photographer of the Year exhibition returns to National Museum Cardiff!
The exhibition will feature 100 stunning backlit images that ignite curiosity by showcasing Earth's extraordinary diversity and the fragility of the natural world.
Using the unique emotive power of photography, the exhibition inspires people to think differently about their relationship with nature and become advocates for the planet.
Judged by a panel of industry-recognised professionals, the images are selected for their creativity, artistry and technical complexity. Wildlife Photographer of the Year is developed and produced by the Natural History Museum, London.
The exhibition at National Museum Cardiff is generously supported by its Wales Rail Travel Sponsor, Great Western Railway.
What's On