What's On
Exhibition

:

BBC 100 in Wales
10 December 2022 – 3 September 2023,

The exhibition will be open until 9pm on 6 April, 4 May and 1 June
Booking
Book your free ticket in advance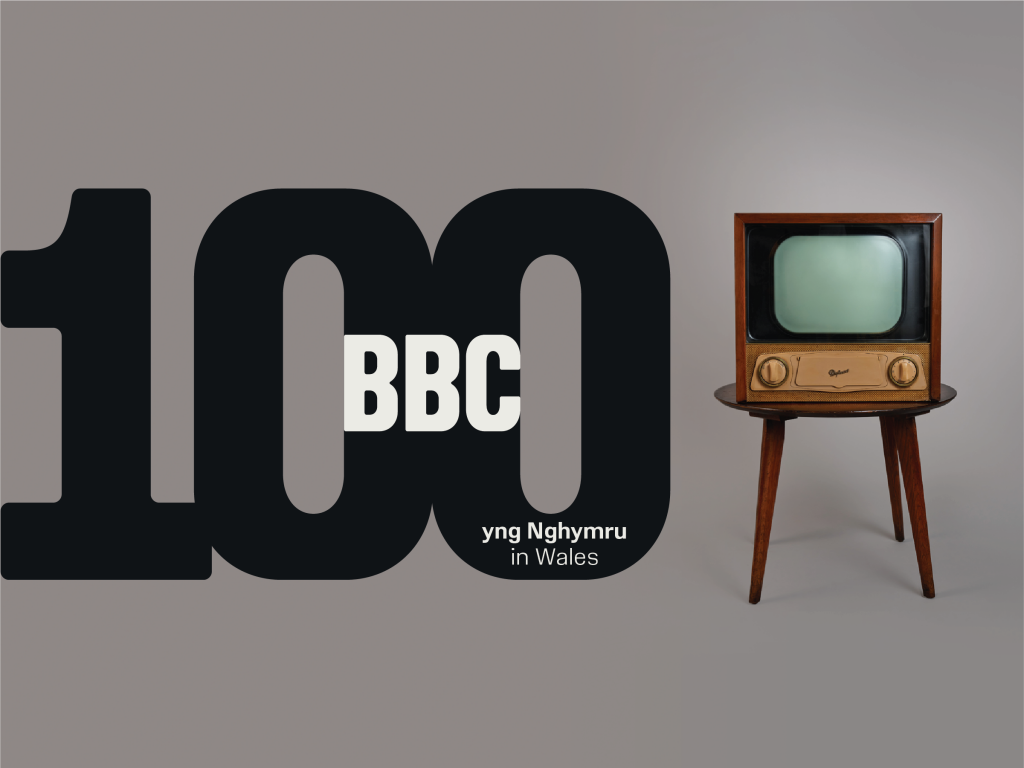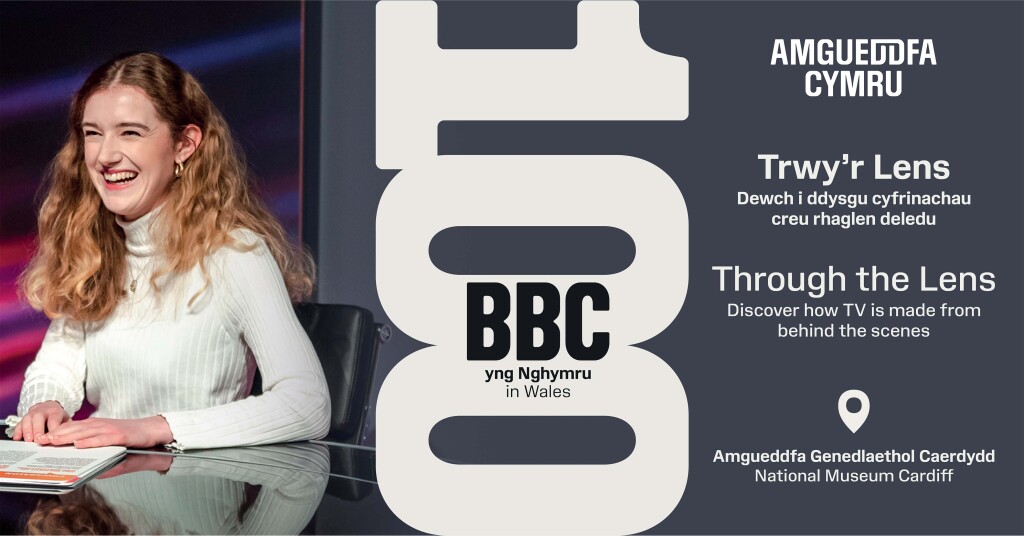 The making of Welsh broadcasting
Come and explore 100 years of the history of the BBC in Wales with us. From its birth in the 1920s into a new digital age, discover how Wales has, and will continue, to contribute to the making of the BBC.
Experience a walk through time to discover more about the history of the BBC in Wales and how 100 years of broadcasting has evolved, as well as an opportunity to see the technology, programmes and costumes of the past through objects and archive footage.
BBC 100 in Wales is the only exhibition to mark the centenary of BBC broadcasting in Wales and we invite visitors of all ages to engage and to tell their own stories. The BBC has been there to inform, educate and entertain – but what does the BBC mean to you?
The exhibition has been co-developed with a group of young people to question the representation of communities on the BBC and how the future may evolve. We want to hear from you, too - join the conversation. Tell us about your BBC memories and viewpoints on your visit to the exhibition.
Book your free ticket
Your free exhibition tickets are available to pre-book, with daily walk-up visits also available for those who arrive at the Museum without advance bookings. Save time on arrival by pre-booking your ticket here.
Hear more from Amgueddfa Cymru
We're always working on new and exciting exhibitions and events – why not be among the first to hear about them? Sign up to our newsletter today
Your name and email address will be used solely for the purpose of sending you our monthly e-newsletter. If you have any questions about your data, how we use it please see our Privacy Notice
Extra time at the exhibition!
Come and enjoy the exhibition until 9pm on the first Thursday of each month as part of our Extra Time openings.
Other events which might be of interest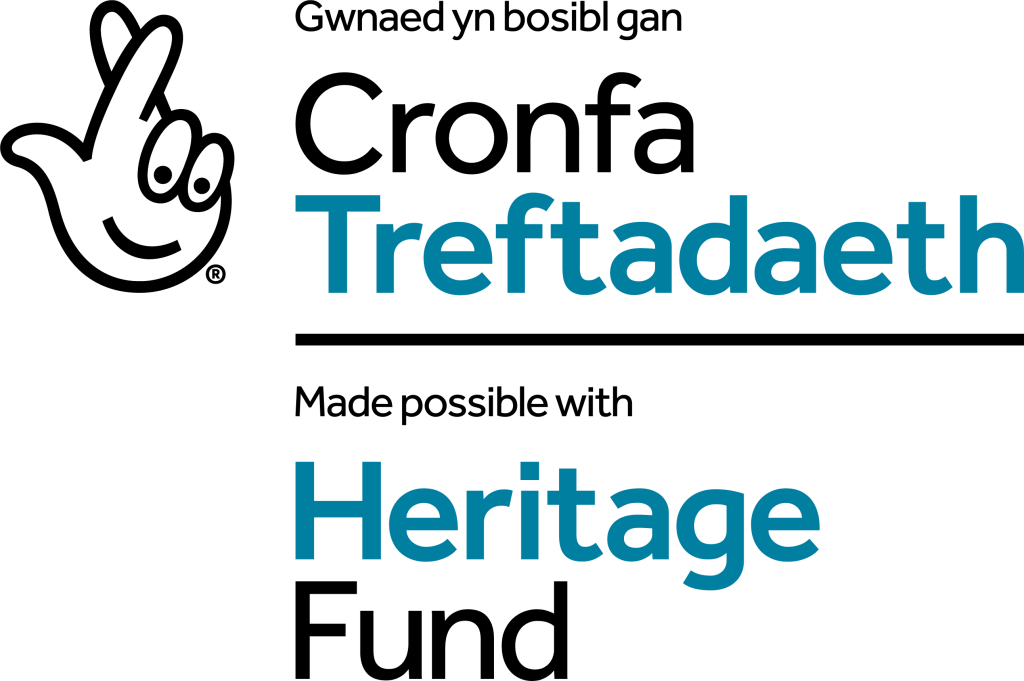 What's On