What's On
Exhibition

:

Mary Anning Rocks!
National Museum Cardiff
Finished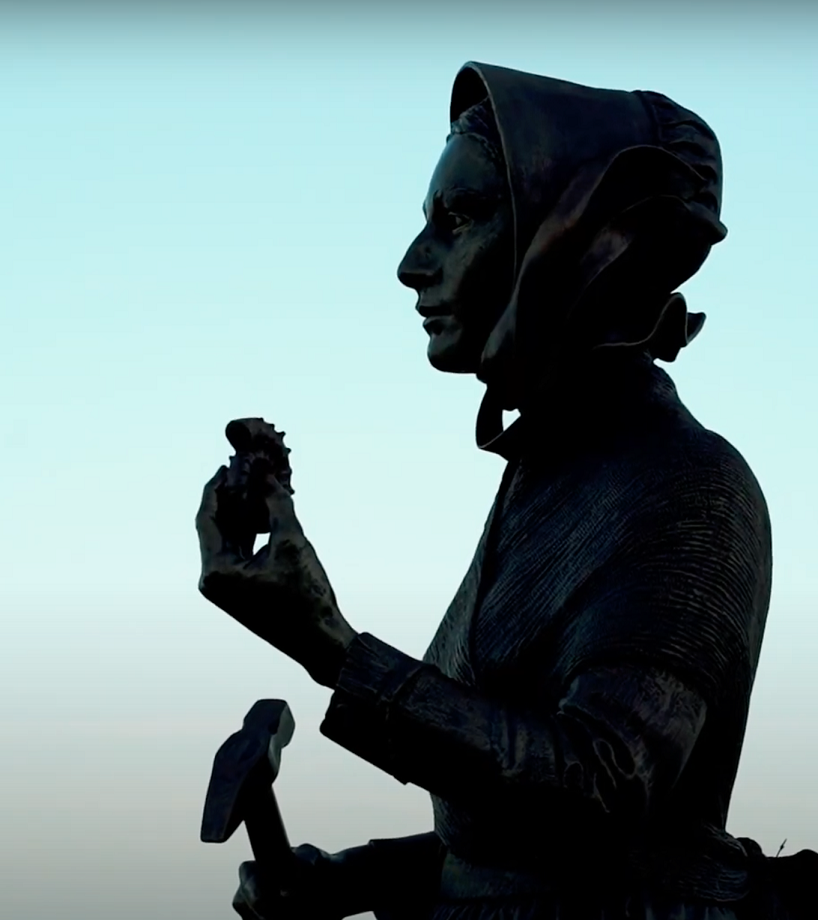 To kick off the new year, a model – or maquette – of one of the most important palaeontologists of the 19th century, Mary Anning will go on display in the museum. The model has been on tour around the UK, and National Museum Cardiff is the only venue it will be visiting in Wales.
Mary Anning (1799-1847) collected specimens that were the subject of scientific papers by the prominent male palaeontologists of the time but her contribution was almost forgotten until quite recently. The model was created following a campaign for a statue of Mary Anning by a 12-year-old girl, who was dismayed that there was not one in her hometown of Lyme Regis.
Events which might be of interest
What's On