What's On
Exhibition

:

Veolia Environnement Wildlife Photographer of the Year
One of the most prestigious competitions of its kind, the Veolia Environnement Wildlife Photographer of the Year showcases the very best in photographic images of the natural world.
The world-renowned exhibition, on loan from the Natural History Museum in London, features 100 awe-inspiring images from fascinating animal behaviour to breathtaking wild landscapes.
Through the lens of wildlife photography, the exhibition captures the intrigue and beauty of our planet, giving us a glimpse of the natural world as it has never been seen before.
Visually stunning and often thought-provoking, the images provide an insight into the drama and variety of nature.
The international judging panel reviewed more than 48,000 entries from amateur and professional photographers in 98 countries in 2012. The images were selected for their creativity, artistry and technical complexity.
The coveted title was presented to Paul Nicklen from Canada for Bubble jetting emperors, a spectacular image of the chaotic underwater world of emperor penguins at the edge of the Ross Sea, Antarctica.
Owen Hearn from the UK was hailed as Veolia Environnement Young Wildlife Photographer of the Year 2012 (the 11–14 years category) for his image Flight paths, featuring a resplendent red kite mirroring a distant plane, captured on his grandparents' farm.
The two images were selected from eighteen individual category winners, depicting nature at its finest.
Veolia Environnement Wildlife Photographer of the Year celebrates the beauty and magnificence of the world we live in, as well as acting as a stark reminder of the fragility of nature.
Mark Carwardine, Chair of the judging panel:
'While there is no magic formula for winning and no hard and fast rules to explain why one photograph wins and another doesn't, all winning shots have one thing in common – originality. The judges are looking for something that stops them in their tracks. The competition plays an increasingly crucial role in raising the profile of wildlife photography and generating awareness of conservation. Nothing speaks louder than an evocative photograph that stirs the imagination, tugs at the heart strings and engages the mind'.
The Veolia Environnement Wildlife Photographer of the Year is co-owned by the Natural History Museum and the BBC Wildlife Magazine.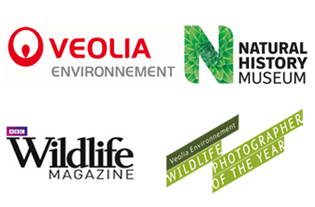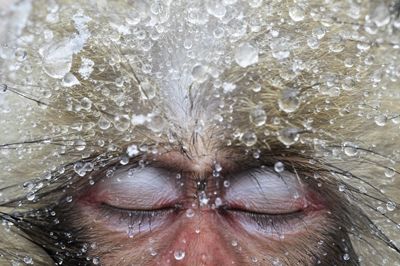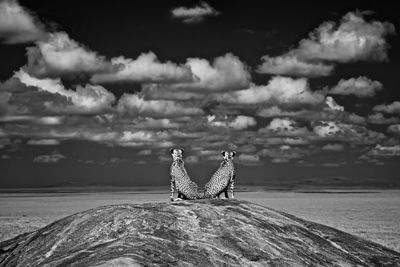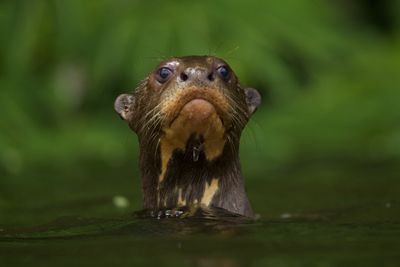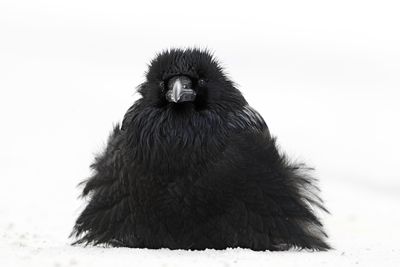 What's On