What's On
Event

:

Stargazing Live Family Day
12

January

2013

,

11am-4pm
A day of space-themed family fun that's out of this world!
To celebrate the return of the highly popular TV show Stargazing Live to BBC 2 this week, we're once again hosting a free fun-filled day of astronomical activities, talks and displays for all the family.
There will be an opportunity to hear two space talks by Professor Mike Edmunds (12pm), 'When will we discover other life in the Universe?' and Dr Chris North (2pm), 'What are little stars made of?, and find out about new discoveries from the Herschel space observatory.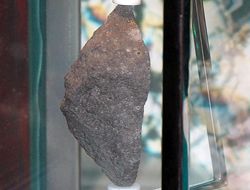 Experience stargazing through the ages – find out what it was like to look through Galileo and Newton's early telescopes, and how today's high-tech telescopes compare!
Think you've found a meteorite? Bring it in and museum scientists will identify it!
Explore the history of our meteorite collection, and use the impact simulator to discover the effects of a meteorite hitting your home town!
Find out about how schools can use large robotic telescopes with the Faulkes Telescope Project, or follow a quiz trail into the Evolution of Wales gallery to discover a Moon rock collected by Apollo 12 astronauts.
In conjunction with BBC Stargazing Live 2013.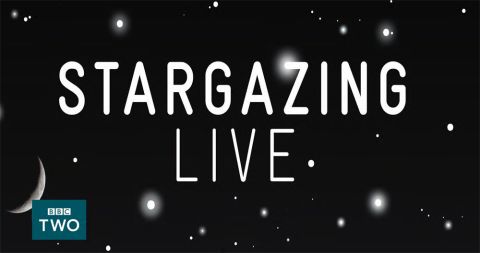 What's On