What's On
Talk

:

Archaeology Lunchtime Talk
From Drawing Board to Workbench: Viking Combs Revisited.
The role of the illustrator in understanding archaeological material is often underestimated. When combined with skill in craft production, this ability can bring new insights into artefacts.
Ian Dennis will discuss the development of a research project focused on antler comb production from the Norse site of Bornais, South Uist, Western Isles (Sharples forthcoming).
This is the largest Norse comb working site in Britain outside of urban centres such as York and Dublin.
The illustration of Norse antler combs, comb fragments and comb manufacturing debris from Bornais revealed numerous tool marks and manufacturing techniques that provided new details on the methods of production.
It has become apparent that the Norse craftspeople had access to a range of high quality, specialised tools that do not survive or have not been recognised in the archaeological record.
With Ian Dennis, Archaeological Illustrator, Cardiff University.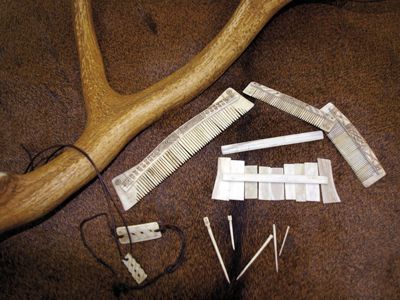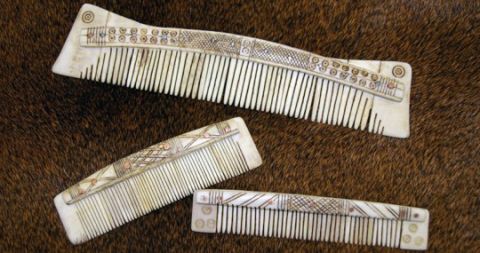 What's On