What's On
Talk

:

Behind the Scenes: Archaeology
Conservation Lab: see some fragments of ancient painted wall plaster and find out how their secrets are revealed in the laboratory.
Conservator Penny Hill specialises in the identification of the pigments and media used to make ancient paint.
Learn how she discovered what the peacock painted on the wall of a Roman building in Caerwent told us about the wealth of its owner.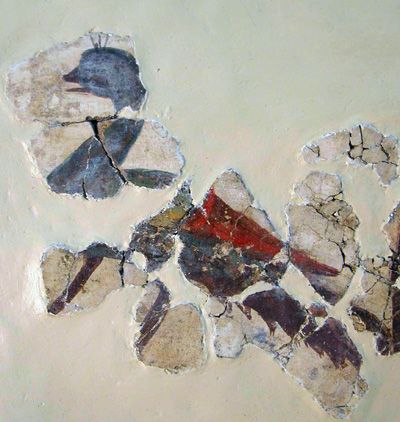 What's On