What's On
Event

:

Behind the Scenes: The Library
The special collections held in the Main Library cover a range of subjects and the second of three tours in 2013 will look at accounts of tours of Wales made in the late eighteenth and early nineteenth centuries, both published and unpublished, many of which were illustrated.
The tour will also explain the role of the Library within the Museum.
Some tours may be unsuitable for visitors with restricted mobility, call (029) 2057 3000 for advice.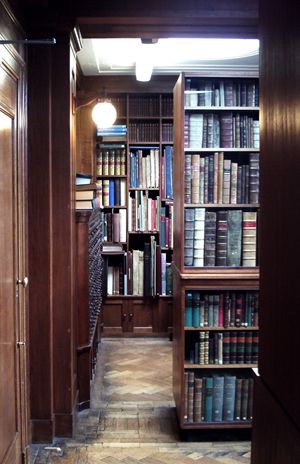 What's On