What's On
Talk

:

Behind the Scenes: Archaeology
Artefact Study Room
See some of the finds from the Courtyard House at Caerwent and discover what they can tell us about life in a Roman home in Wales.
The house, one of the largest to have been excavated within the Roman town, was built in the early part of the fourth century A.D.
It provided a high standard of accommodation with heated rooms (hypocausts), mosaics and painted walls and ceilings and must have been occupied by a family of considerable status.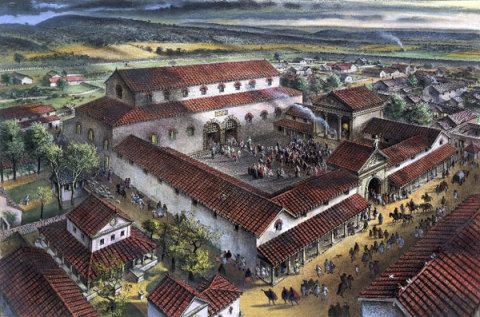 What's On