What's On
Event

:

Fashion Futures
27

April

2013

,

10.30am, 12.30am & 2pm
Booking
eventscardiff@museumwales.ac.uk
Is your future in fashion? Join us for a day of workshops and talks designed for students 16-19 years.
10.30am – 12pm Fashion Styling (maximum number 12)
Savvy, fashionable, stylish, innovative, sound like you? An opportunity to hone your vision and talent by working with lecturers from BA (Hons.) Fashion Promotion from the University of Glamorgan.
Learn about how trends are developed and then, using garments and accessories, translate your own interpretation of a current fashion trend in this exciting styling workshop.
12.30 – 1.30pm Fashion Futures (maximum number 30)
Is your future in fashion? This is an incredible opportunity to take a look at the work of up and coming fashion promoters and fashion designers.
This Q&A session will allow you to take a closer look at fashion from creation through to promotion; ask questions and gain inside information into the future of fashion with current BA(Hons.) Fashion Promotion and BA(Hons.) Fashion Design students from the University of Glamorgan.
2 – 3.30pm Fashion Imaging (maximum number 20)
The Fashion Imaging workshop is ideal for all budding fashion designers who want to learn exciting ways of visually communicating their designs. In this workshop you will explore contemporary hand-rendered fashion illustration techniques and learn about current fashion illustrators working in the industry.
Focusing on collage and mixed media, you will produce a range of stunning fashion images. This workshop is ideal for those who have no or limited experience of illustration and who want to learn visual skills in order to build a fashion-focused portfolio.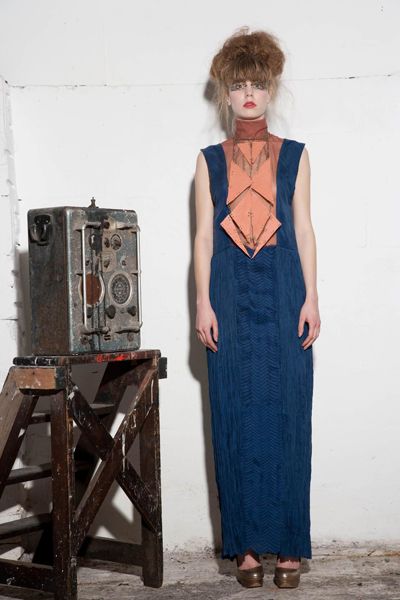 What's On