What's On
Event

:

Cardiff Astronomical Family Day
Are you a Sun worshipper? Join us for a day of themed talks to explore our nearest star, the Sun.
2013 should be the year of maximum activity in its current solar cycle. What will this mean to you, how do you make a Sun, and what is its fate?
Join us for a series of talks, safe solar viewing through specialist telescopes, astronomical equipment for sale and advice on how to get started in this fascinating hobby.
Learn how stars like our Sun are born, live and die and how you can actively observe it safely.
Explore the Museum's meteorite collection, and follow our gallery quiz trail to discover space rocks and a real piece of Moon rock.
There will be a number of specialists selling astronomical equipment and offering advice and lunar samples to view and inspect.
Members of Cardiff Astronomical Society will be on hand with help and advice to get you started in the fascinating subject of astronomy.
Weather permitting they will set up specialist solar telescopes on the area outside the front of the Museum so that you can directly observe the Sun, see sunspots and prominences safely.
11am, 12noon, 1pm, 2pm and 3pm
Techniquest Planetarium
Enjoy a sky tour and learn to identify stars, planets and constellations in the night sky! Sessions last 35 mins. Book on arrival.
11am
The Birth of the Sun
Dr Paul Roche, University of Glamorgan. Paul is Director of the Faulkes Telescopes Project, the UK National Schools' Astronomer and the Space Ambassador for Wales.
He has spent over 20 years researching massive stars, neutron stars and black holes, and working in astronomy education, outreach and science communication.
2pm
Observing the Sun
Lee Macdonald, Newbury Astronomical Society and a long time solar observer with much expertise. Author of How to Observe the Sun Safely (part of Patrick Moore's Practical Astronomy series).
3.15pm
The Far Future Fate of the Sun
Dr Rhys Morris, Astrophysics Group, Bristol University. A Cardiff born astrophysicist who contributes to Radio Cymru and S4C on astronomical matters.
He specialises in the search for new planetary nebula and the study of giant stars such as Betelgeuse and collaborates on the study of the history of astronomy in Wales.
Book on arrival for the talks.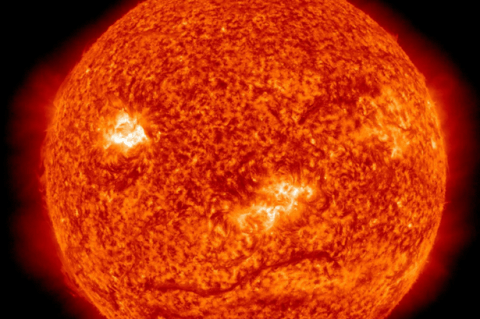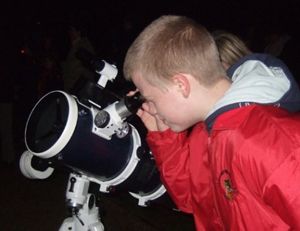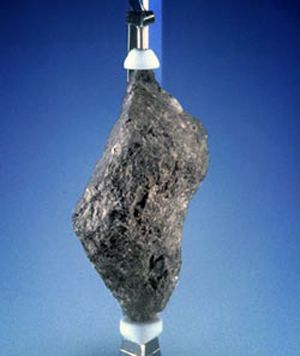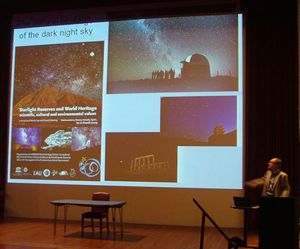 What's On