What's On
Exhibition

:

Pop and Abstract
This new collections-based display highlights the way the 'Swinging Sixties' transformed British art in the post-war period.
Inspired by the latest developments in America, British artists began to make work that was bold, confident and signalled a decisive break with the past.
Pop and abstract artists used vibrant colour and the language of advertising to create a progressive, international style.
This large exhibition explores the way pop and abstraction was interpreted by artists based in Wales and remains relevant and influential to artists working today.
Pop and Abstract features work by many of the most important artists in the modern collection.
The exhibition includes works by Peter Blake, Alan Davie, David Hockney and Bridget Riley alongside artists with close links to Wales including Ken Elias, Mali Morris, John Selway and Ernest Zobole.
Pop and Abstract is supported by the Colwiston Charitable Trust.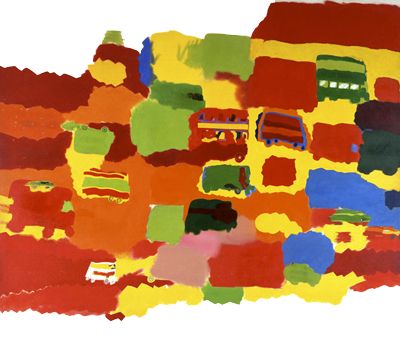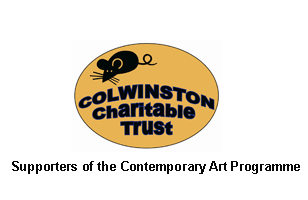 What's On