What's On
An Introduction to Visions of Mughal India: The Collection of Howard Hodgkin
The artist Howard Hodgkin has been a passionate collector of Indian paintings since his school days and his collection is considered one of the finest of its kind in the world.
Visions of Mughal India, on tour from the Ashmolean Museum, Oxford, brings together a selection of outstanding paintings and drawings from his exceptional collection.
With Dr Andrew Topsfield, Keeper of Eastern Art, Ashmolean Museum.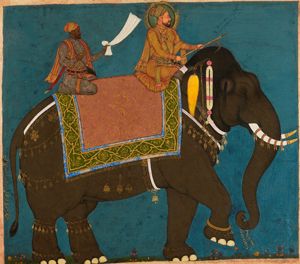 What's On