What's On
Exhibition

:

Visions of Mughal India: The Collection of Howard Hodgkin
The artist Howard Hodgkin has been a passionate collector of Indian paintings since his school days and his collection is considered one of the finest of its kind in the world.
Visions of Mughal India, on tour from the Ashmolean Museum, University of Oxford, brings together a selection of outstanding paintings and drawings from his exceptional collection.
Hodgkin's collection includes illustrations of epics and myths, royal portraits and scenes of court life and hunting. There is also a large and spectacular group of elephant portraits.
Some of the works in the collection vividly evoke the urban or daily life of India, a country which has inspired Hodgkin on his frequent visits made over some 50 years.
The exhibition represents most of the main types of Indian court painting that flourished during the Mughal period (c. 1550–1850) including:
the refined naturalistic works of the imperial Mughal court,
the poetic and subtly coloured paintings of the Deccani Sultanates,
and the boldly drawn and vibrantly coloured styles of the Rajput kingdoms of Rajasthan and the Punjab Hills.
Above all, this is a personal collection, formed by an artist's eye.
At times, Hodgkin has devoted almost as much effort to developing his collection as to his own work as a painter.
Artistic quality has always mattered most to Hodgkin, and all his Indian pictures are of an unusual or exceptional quality.
Hodgkin said:
"These pictures have been chosen because I thought they were beautiful, because they touched my emotions, and not for any scholarly purposes. It is a collection made by an artist. I hope you enjoy looking at it."
Special Events
In Conversation with Howard Hodgkin, Wednesday 9 October, 6pm. Tickets £5 adults / £4 concessions available soon from our online shop
Free Lunchtime Talks at 1.05pm, followed by themed film screenings at 2.30pm. 6 & 13 September, 20 September talk only.
Free Family Activities every weekend from 10 August – 1 September, 10.30am-12.30pm & 2 - 4.30pm. A Family Trail is also available every day.
Indian Art Workshops for Schools (KS2): 1, 2, 8 and 9 October 2013. Call 029 2057 3240 for details. Supported by the G C Gibson Charitable Trust.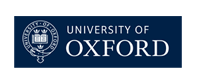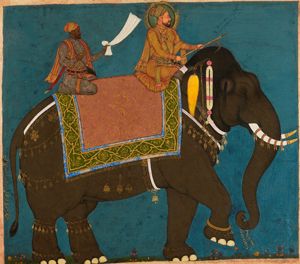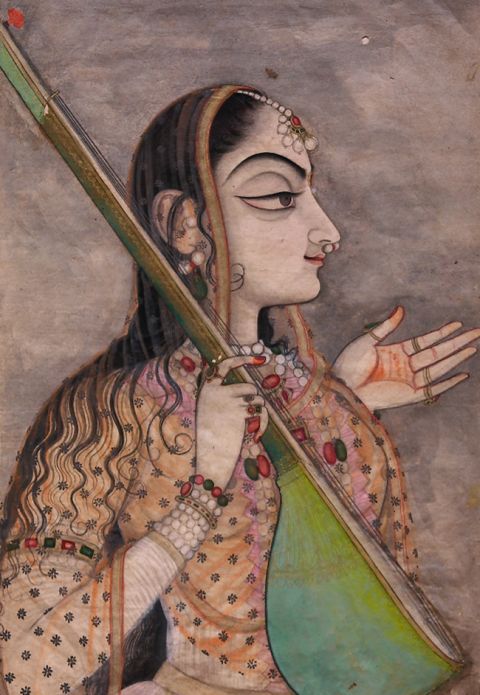 What's On