What's On
Event

:

Unknown Wales: A Celebration of Welsh Wildlife
26

October

2013

,

10.30am - 3.45pm
The Unknown Wales Conference is an opportunity to explore the wonders of Welsh Wildlife, from breakthroughs in scientific research to species reintroductions.
Short talks throughout the day, by guest speakers from across Wales, will celebrate the new discoveries and new thinking on nature in Wales whether on land or in our seas.
This event is organised in conjunction with the Wildlife Trust of South and West Wales.
Admission is free; call 01656 724100 or email info@welshwildlife.org to book your place telling us how many places you would like to reserve.
Doors open 10am.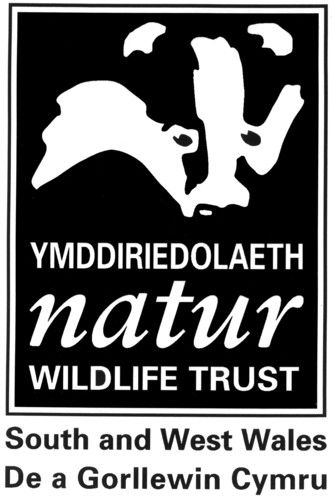 What's On