What's On
Event

:

Behind the Scenes: Natural Sciences
Come behind-the-scenes to visit the natural science collections. Meet our museum scientists, learn about their research and how they look after and document the objects in their care.
The making of Wallace: The Forgotten Evolutionist
Meet Julian Carter, lead curator for Wallace: The Forgotten Evolutionist and learn more about the background to the exhibition and how it was developed.
Some tours may be unsuitable for visitors with restricted mobility, please email eventscardiff@museumwales.ac.uk for further information.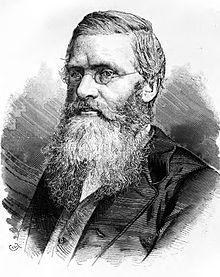 What's On