What's On
Talk

:

Archaeology Lunchtime Talk - 'Enhancing the archaeological record from digitised newspapers'
Booking
Places limited book at the Information Desk.
Enhancing the archaeological record from digitised newspapers
Dr Stephen Briggs
A number of databases of online digitised newspapers has come into existence during the past decade, mainly intended to serve the family history market.
Over the past eight years, Stephen Briggs has become increasingly aware of their value for sourcing new archaeological and historical information through notices of otherwise unknown excavations, sites and finds, which appear in newspapers as far back as 1710. Newsprint can provide records of lost, altered or destroyed sites, as well as of unknown or unpublished excavations.
This research has so far generated details of more than 500 early Bronze Age burials from Scotland, most previously unknown; it has provided over 1,300 'new' medieval and later coin hoards (including c 90 of the Civil War). Early newsprint can also expose the (sometimes controversial) activities of the dozens of archaeology and related organizations whose archives have not survived. In addition, the records of many local and national, literary and scientific, horticultural and educational groups are capable of yielding significant results for specialist enquiries. The presentation will be illustrated by examples of interesting or significant discoveries.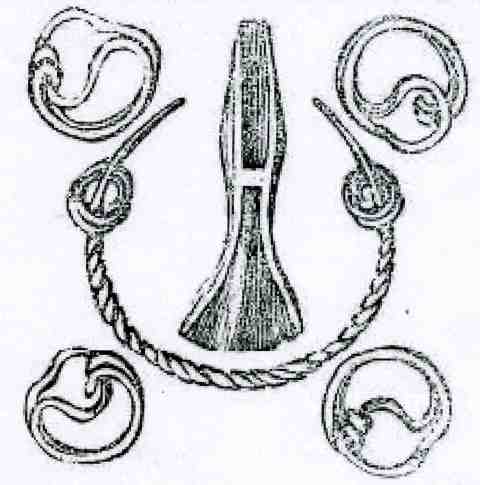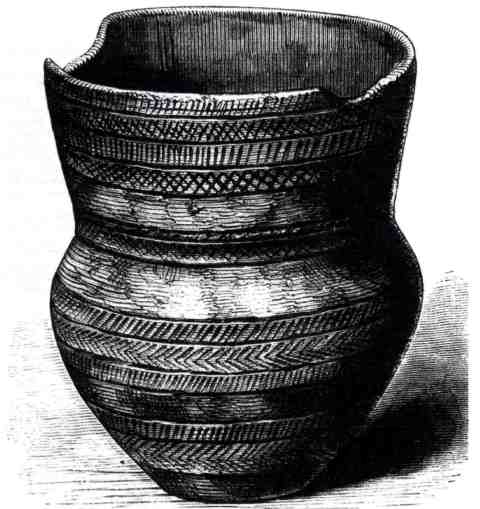 What's On