What's On
Exhibition

:

Wallace: The Forgotten Evolutionist?
19

October

2013

–

9

March

2014
On his death 100 years ago, Alfred Russel Wallace was widely praised as the 'last of the great Victorians'. But who was he?
Wallace was many things - an intrepid explorer, a brilliant naturalist, a social activist, a political commentator – overall a remarkable intellectual. In his time, he collected over 125,000 animal specimens, published more than 800 articles and wrote 22 books.
Wallace is most famously associated with co-discovering the process of evolution by natural selection alongside Charles Darwin. Yet we have all heard of Darwin, whilst Wallace has become more of a forgotten figure.
This exhibition attempts to explore some of Wallace's life and work, and in doing so raise our awareness of this remarkable man.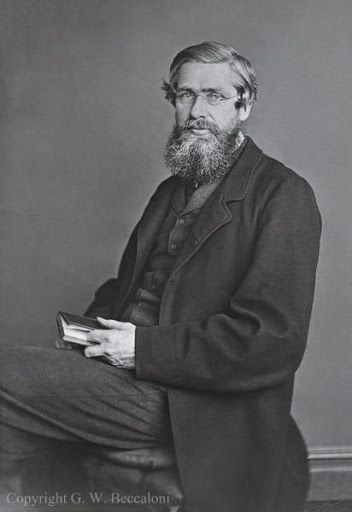 What's On