What's On
Event

:

Homegrown Revolution: James Wong's Incredible Edibles
28

September

2013

,

2.30pm
An interactive talk and book signing with James Wong
Breaking free from the 'dig for victory' time warp of allotment staples, James Wong (BBC's Grow Your Own Drugs and Countryfile) reveals the vast array of 21st century crops that will flourish outdoors, even in our blustery North Atlantic climate – no greenhouse necessary.
From goji berries to sweet potatoes, find out where some of our more exotic crops came from in the mists of time. In an inspiring twist on his talk, James will explain where these crops evolved, how we domesticated them and how we can work with nature to use them.
Let James show you how to make a home for these unusual edibles amongst our own native veg, in your urban patch or on your plate!
Buy James's book Homegrown Revolution from the Museum shop and you can have it signed by James himself from 3.30pm onwards.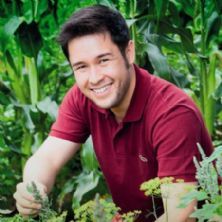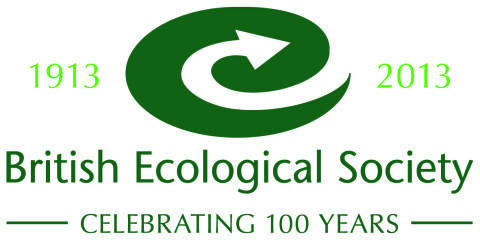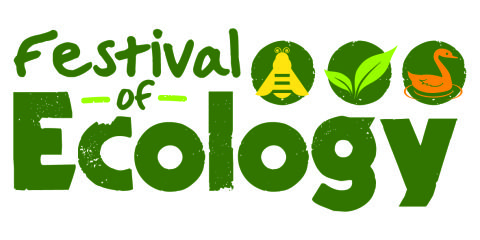 What's On