What's On
Exhibition

:

Hidden Marriage - Andrea Büttner
Hidden Marriage is a new installation by Andrea Büttner developed from research into two diverse collections at National Museum Cardiff - the drawings of Gwen John (1876-1939) and mosses from the Museum's herbarium.
By integrating the work of Gwen John into Hidden Marriage, Büttner has connected with an artist who some hundred years earlier shared an interest in the spiritual, social and aesthetic notions of littleness.
These are values that Büttner has also discerned in mosses – plants that fall under the imprecise descriptive term cryptogam (meaning 'hidden sexuality'). Moss is also described as a 'lower plant' – incorrectly implying a more primitive evolutionary development than flowering or 'higher plants'.
Hidden Marriage draws these seemingly unconnected collection areas together, inviting links to be made between the reproductive processes of 'lower plants' and the contested sexuality of Gwen John; between the scientific ordering of the Museum and the harmony and beauty that John sought in her work.
The exhibition features over 80 drawings and watercolours by Gwen John selected by Andrea Büttner – many on public display for the very first time. These feature in the installation alongside new work by Büttner across a range of media including photography, drawing, sound, and sculpture.
Hidden Marriage is supported by the Colwinston Charitable Trust.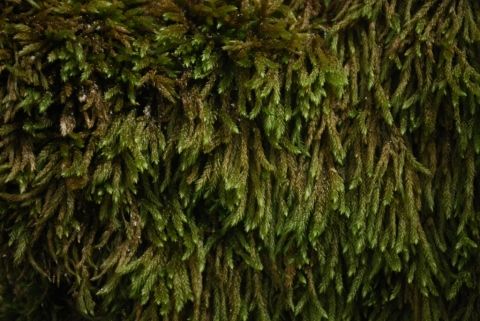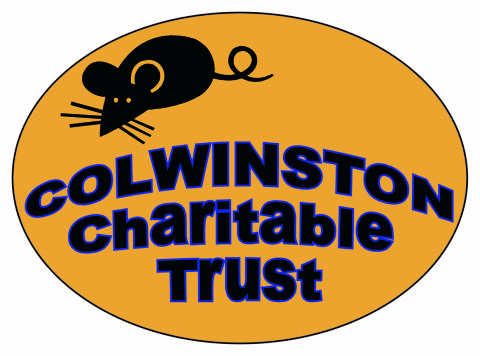 What's On