What's On
Exhibition

:

Simon Pope: Primary Agents of a Social World
In Primary Agents of a Social World artist Simon Pope has filmed a series of conversations and interactions centred on a large specimen of coal in the Museum's collection.
The conversations took place between a wide range of individuals, who each brought different areas of knowledge and experience of coal to the project. They are filmed following the coal-seam on a bus journey from Blaenavon to Cardiff, stopping off at various points along the way to recruit new participants.
The resulting film documents the formation of a new 'community' by tracing connections between this specific coal specimen and those whose lives it may have transformed.
In this way the specimen – extracted from Deep Navigation colliery in 1955 – becomes a 'social object'. It encourages an exploration of the way coal is transformed by humans, but more importantly the way human lives have been transformed by coal.
Primary Agents of a Social World was commissioned by Amgueddga Cymru – National Museum Wales and was supported by the Colwinston Charitable Trust. Additional support was provided by the Elephant Trust and an Arts Council Wales residency.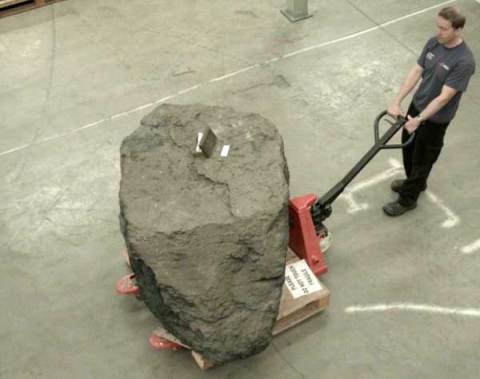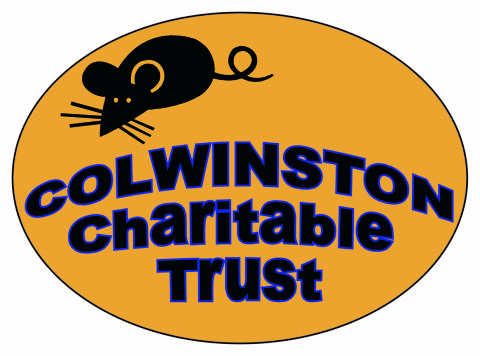 What's On