What's On
Exhibition

:

Richard Wilson (1714 - 1782) and the Transformation of European Landscape Painting
National Museum Cardiff
Finished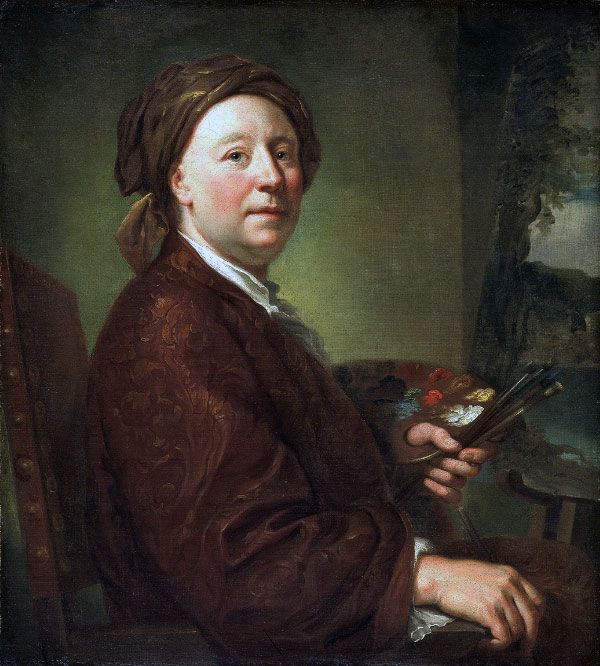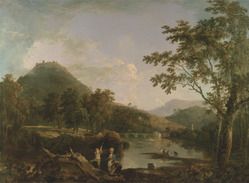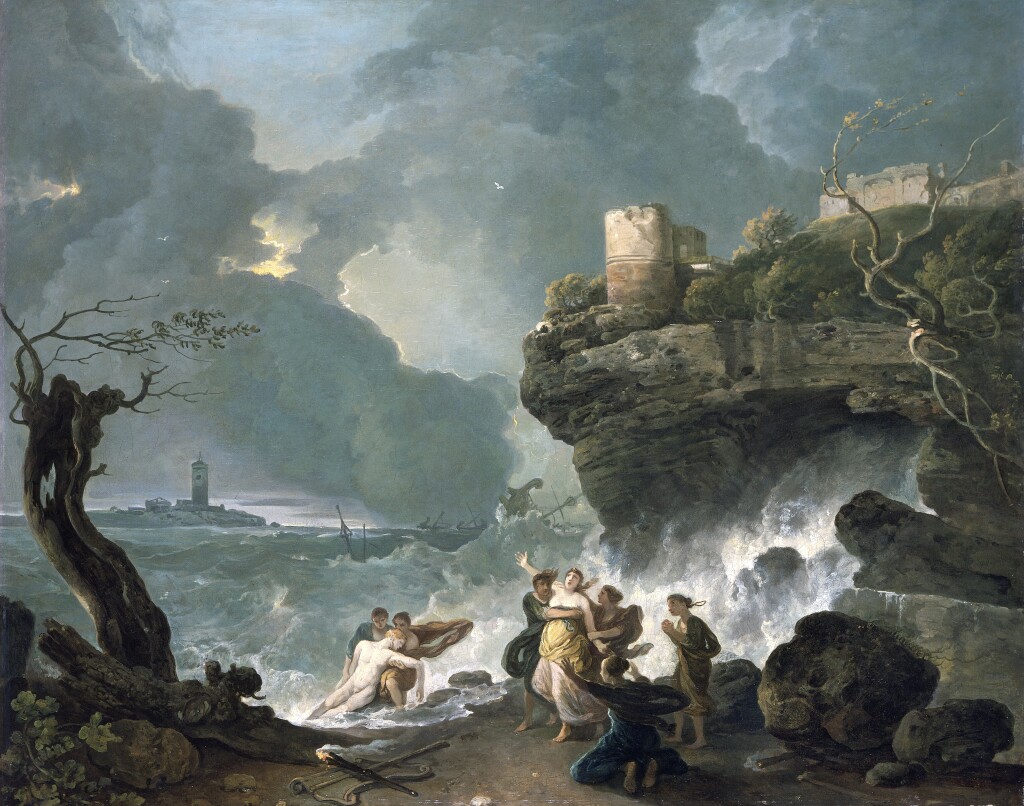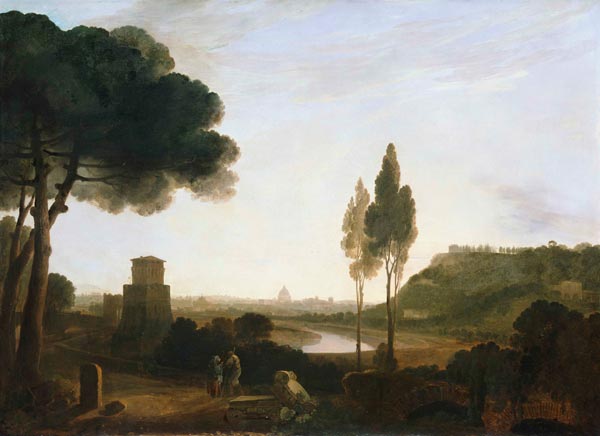 This major loan exhibition marks the 300th anniversary of the birth of Richard Wilson (1714-1782), perhaps Wales's greatest artist.
Before Wilson, British artists painted the landscape to record its appearance. Wilson showed how landscape paintings could have layers of meanings and convey mood and emotions too.
During the 1750s, Wilson travelled to Italy and his experience there transformed his work. The exhibition examines the many European artists he met and the travelling British patrons who bought his work. It also explores how he applied his new vision of landscape painting in England and Wales, and how he marketed his landscape art through the London print trade.
Finally the exhibition shows how he exerted a powerful influence upon the art of John Constable, J. M. W. Turner and their contemporaries in Britain and Europe.
The exhibition has been co-organized with the Yale Center for British Art, New Haven, Connecticut, USA.
Related events and activities
Own your own Richard Wilson artwork
Please visit our Print on Demand website to get your very own Richard Wilson artwork to hang on your wall
What's On