What's On
Exhibition

:

I Spy... Nature
National Museum Cardiff
Finished
19 July 2014 – 24 January 2016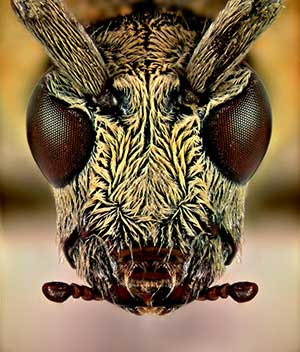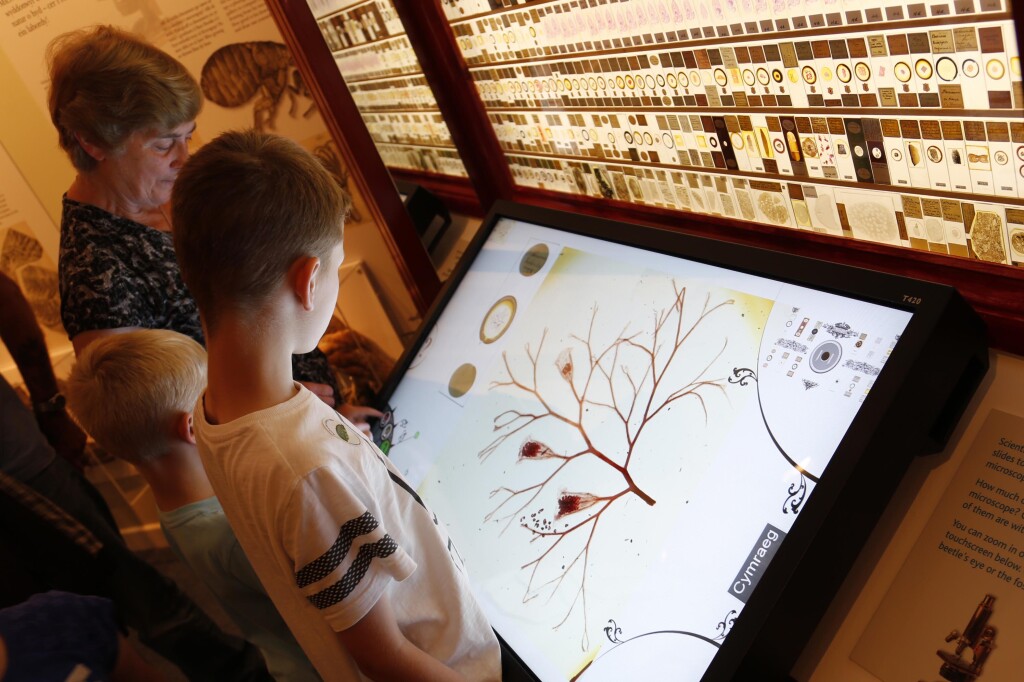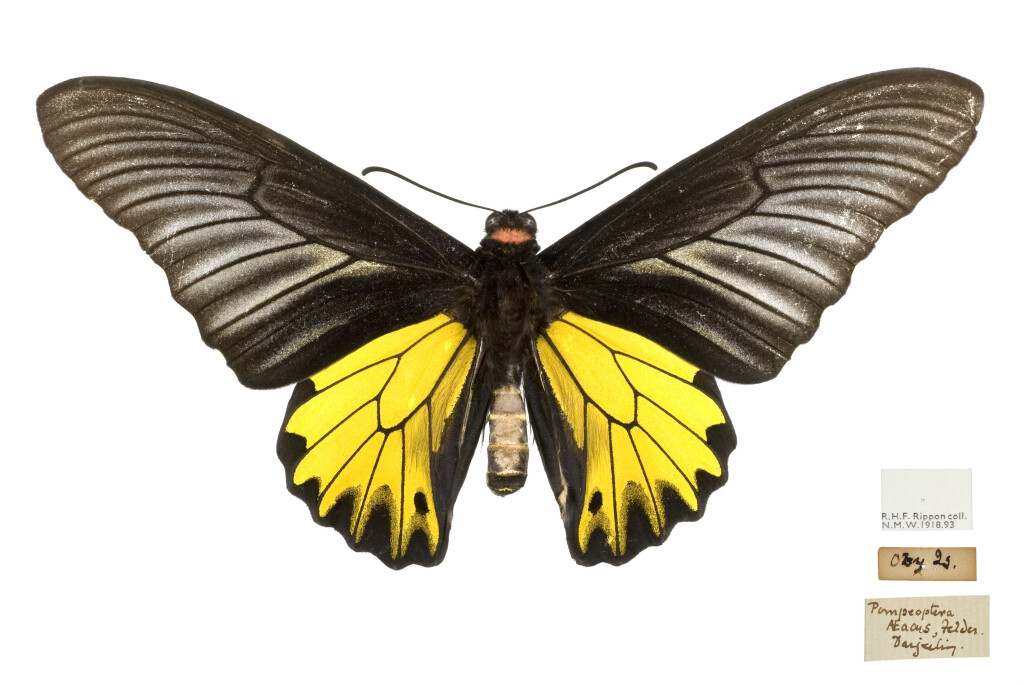 Come and experience how scientists' observations lead to new discoveries.
A hands-on, family-friendly exhibition allowing you to try your hand at observing and recording nature. Experience how a Victorian naturalist sketched the natural world, or how modern technology allows scientists to image objects in 3-D.
Find out what sort of explorer you are, before dressing up in the appropriate outfit and exploring the gallery in character. Will you be Madame Fleur (a Victorian naturalist), Dr Tekno (a modern museum scientist), Dani Dynamo (an outdoor explorer working in the field) or Bryn the Bug (a beetle!)?
Discover how animals view nature differently, or get up close and personal with dozens of natural history objects under the microscope.
Related events and activities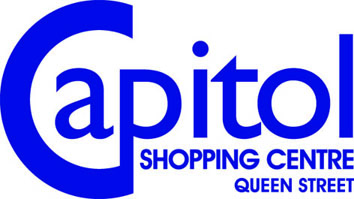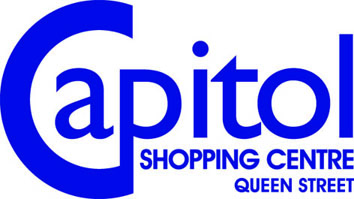 What's On