What's On
Event

:

AstroCymru launch family space day
Celebrate National Astronomy Week at the launch of the AstroCymru project.
This event will premiere the only mobile 3D space shows in the UK! Shows at 12 noon, 2pm and 3.30pm.
You can also talk to space experts and explore the Museum's meteorite collection.
The AstroCymru project
The project (based at the University of South Wales) will deliver free astronomy and space workshops and shows to schools across Wales, as part of the Welsh Assembly's National Science Academy programme. In addition to workshops and talks about rockets, astronauts, exploring Mars and the science of asteroid and comet impacts, AstroCymru will deliver a unique series of state-of-the-art 3D astronomy shows.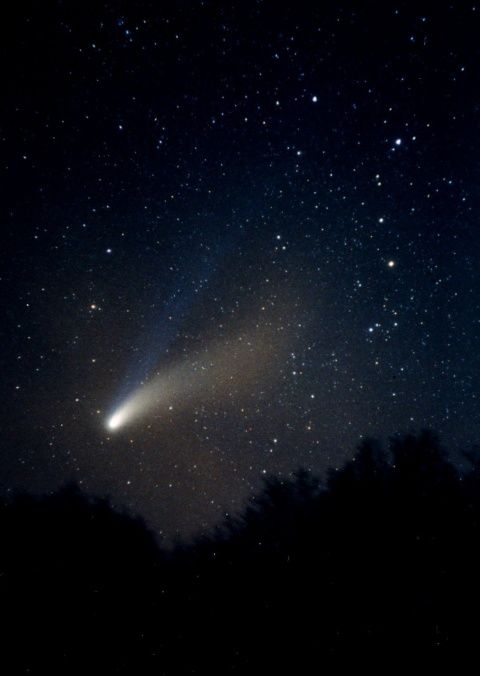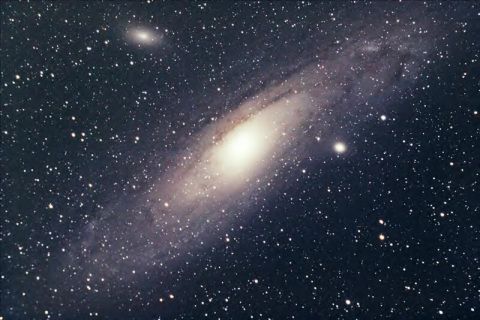 What's On