What's On
Talk

:

Archaeology Lunchtime Talk: Neolithic Houses at Durrington Walls - building the past
17

September

2014

,

1.05pm
Booking
Places limited, book at the Information Desk
Neolithic Houses at Durrington Walls - building the past
A talk about the fascinating Neolithic Houses project.
Evidence for Neolithic structures from Durrington Walls was used to reconstruct three buildings. The entire process was recorded including the harvesting phase with flint tools and experiments with roof structures and thatching methods. The finished interpretations have changed initial thoughts of the buildings as temporary and seasonal structures.
Talk by Luke Winter, Director, Ancient Technology Centre.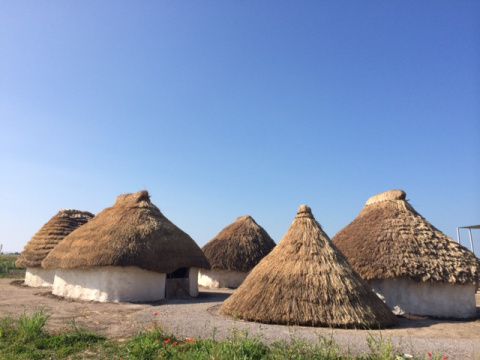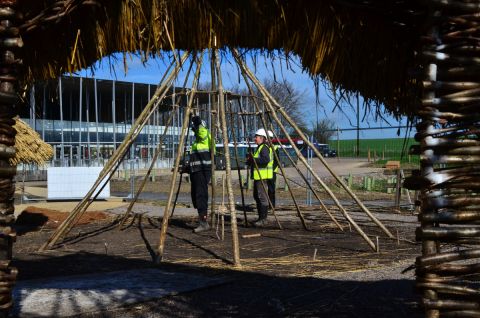 What's On