What's On
Event

:

Cardiff Children's Literature Festival - Francesca Simon & Steven Butler Bad Boys: Dennis the Menace Vs Horrid Henry
Booking
Ticketline 029 20 230 130
Who is the naughtiest boy in children's books? Why are mischievous pranksters so popular? Do these bad boys really have a nice side? Can we uncover it? Join authors Francesca Simon and Steven Butler for a contest in which Horrid Henry and Dennis the Menace go head to head to prove they deserve the title 'King of the Bad Boys' and help choose who wins!
Supported by Orion Children's Books and Puffin Books
For more information please visit the Children's Literature Festival website.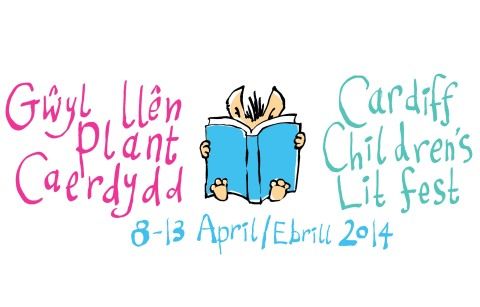 What's On