What's On
Event

:

Cardiff Children's Literature Festival - Kjartan Poskitt - Murderous Maths Event
Booking
Ticketline - 029 20 230 130
Kjartan Poskitt introduces you to the people who really did put the Murder into Maths!
He'll also be showing off some amazing tricks and weird facts including how to make a dragon from a cinema ticket... but NO NASTY SUMS – guaranteed!
"A stand-up maths routine has children and teachers in fits of laughter…" The Times Educational Supplement.
Supported by Scholastic Children's Books.
For more information please visit the Children's Literature Festival website.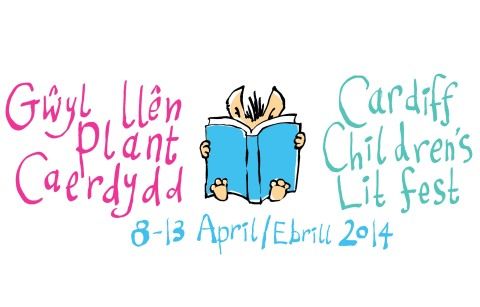 What's On