What's On
Exhibition

:

Chalkie Davies: the NME years
National Museum Cardiff
Finished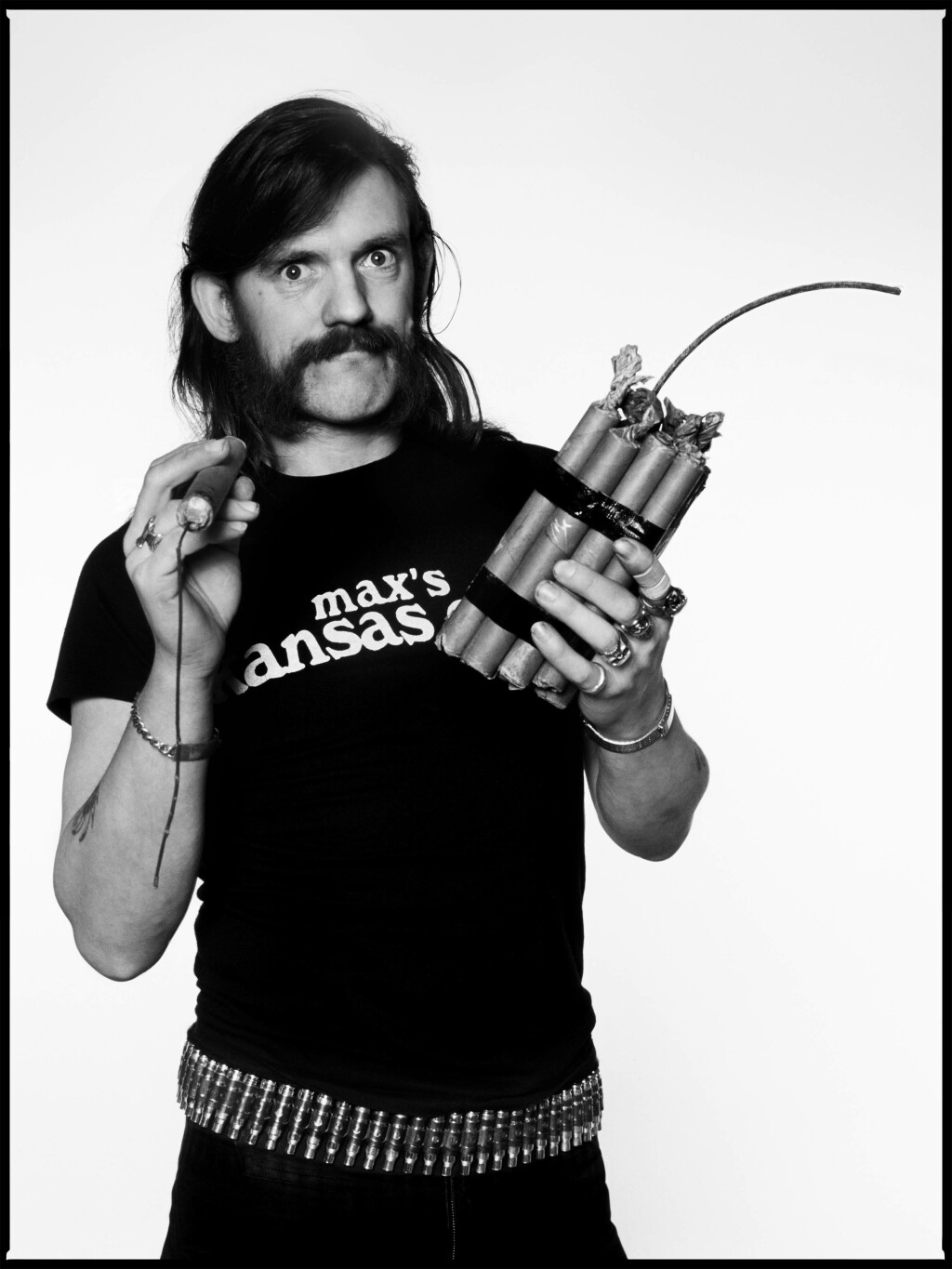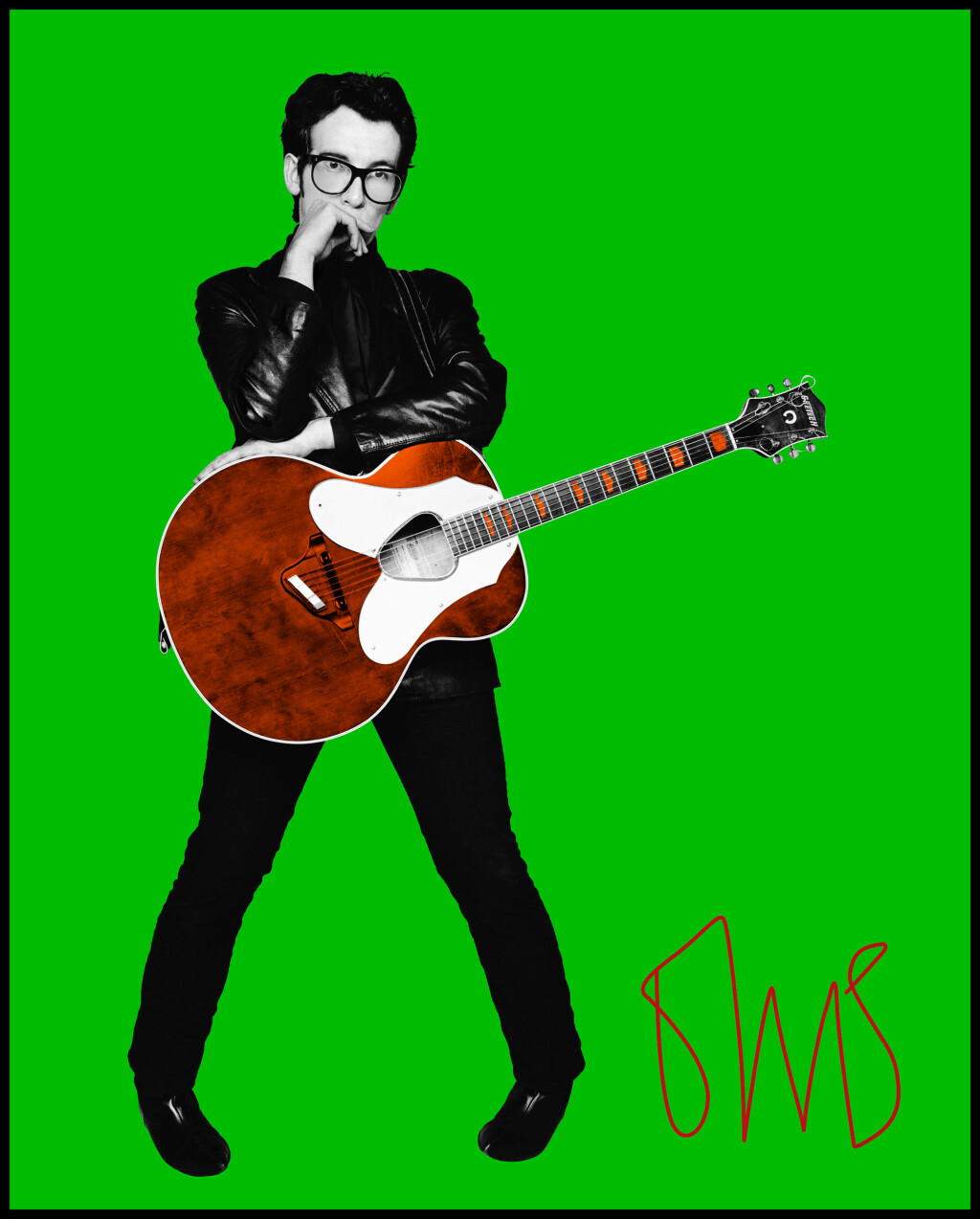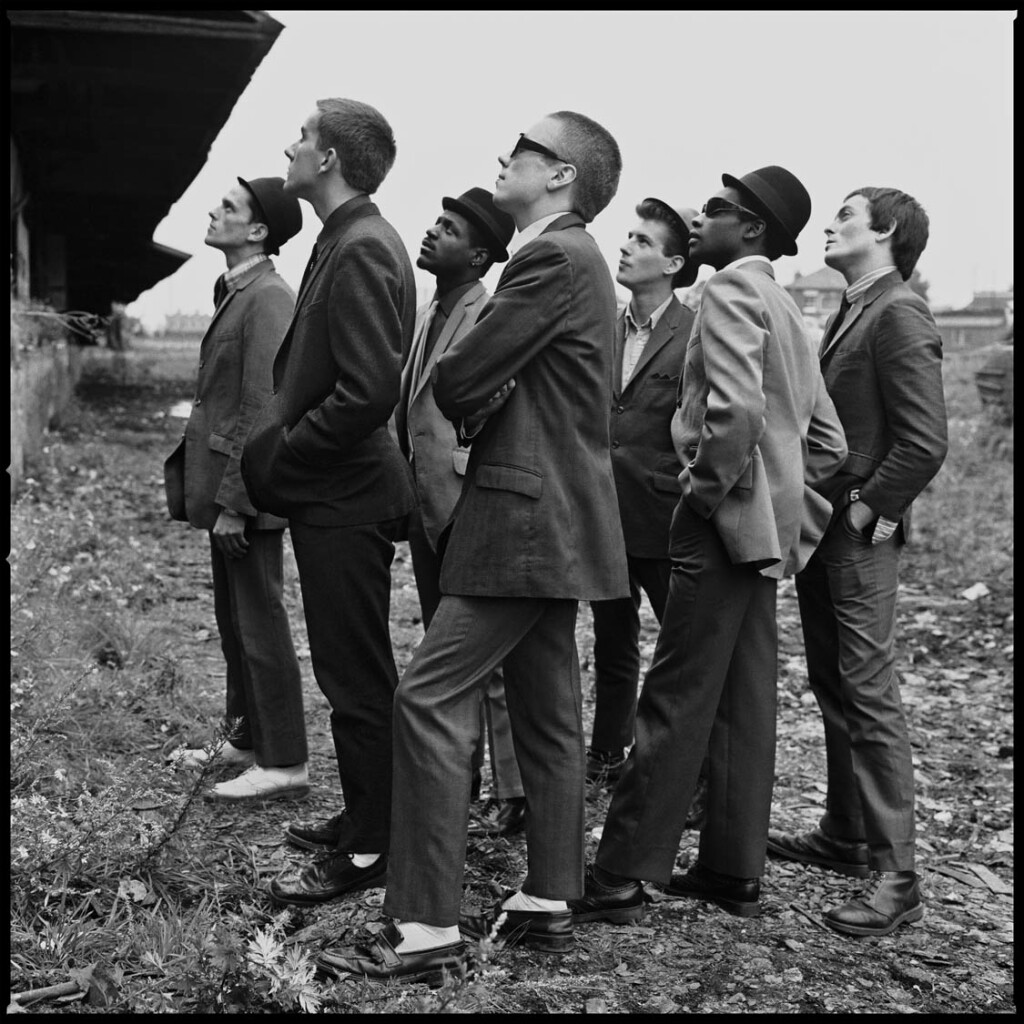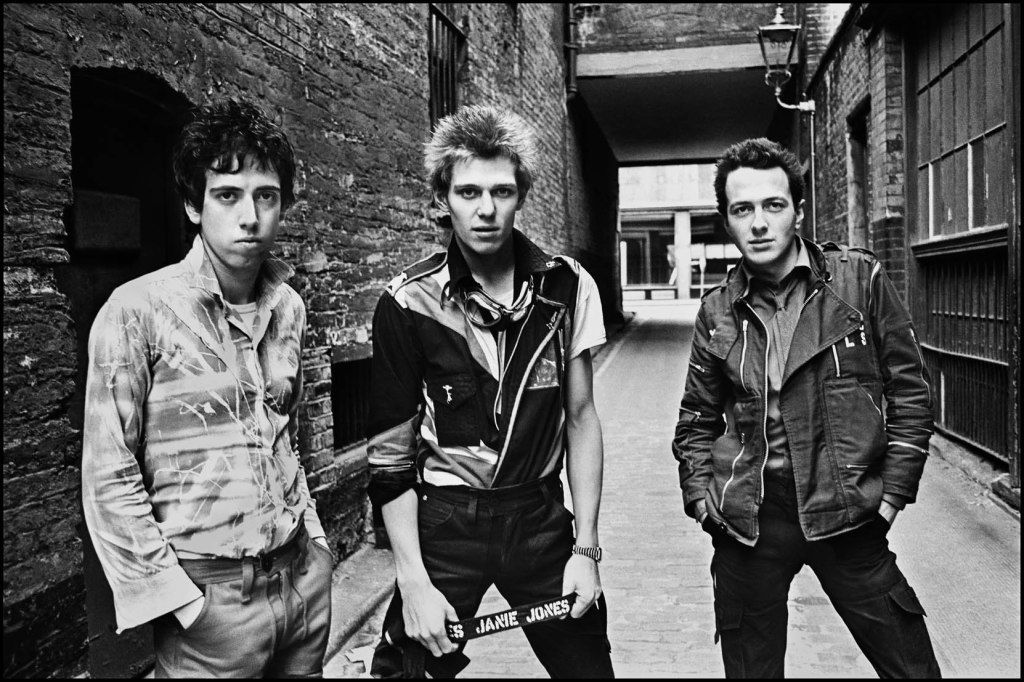 Welsh-born Chalkie Davies joined the Rock and Roll Circus in 1973 after photographing David Bowie's last night as Ziggy Stardust. He worked as a staff photographer at the NME (New Musical Express) from 1975-79 shooting numerous covers and features on the most important and influential artists from that era, including Elvis Costello, Nick Lowe, Ian Dury, Debbie Harry, Paul McCartney, The Clash, The Ramones and The Rolling Stones.

In 1980 he helped launch The Face magazine with his old NME editor Nick Logan, shooting many cover stories. During this period he also shot record covers for Thin Lizzy, Elvis Costello, The Pretenders, The Specials, Pete Townshend and David Bowie.

He also made a series of formal portraits of many of the best musicians from this time. These unseen portraits and a large selection of his best work for the NME make up this Retrospective.

A busy events programme has been organised to complement this exhibition, details below.
In partnership with

To buy the exhibition catalogue, full of black and white photographs from the exhibition and more, visit our on-line shop
Related events and activities
Chalkie Davies: The NME Years Competition
Win a signed print by Chalkie Davies, and much more, in our #mychalkieimage competition. Find out how to enter at our competitions page.
What's On