What's On
Exhibition

:

Fragile?
National Museum Cardiff
Finished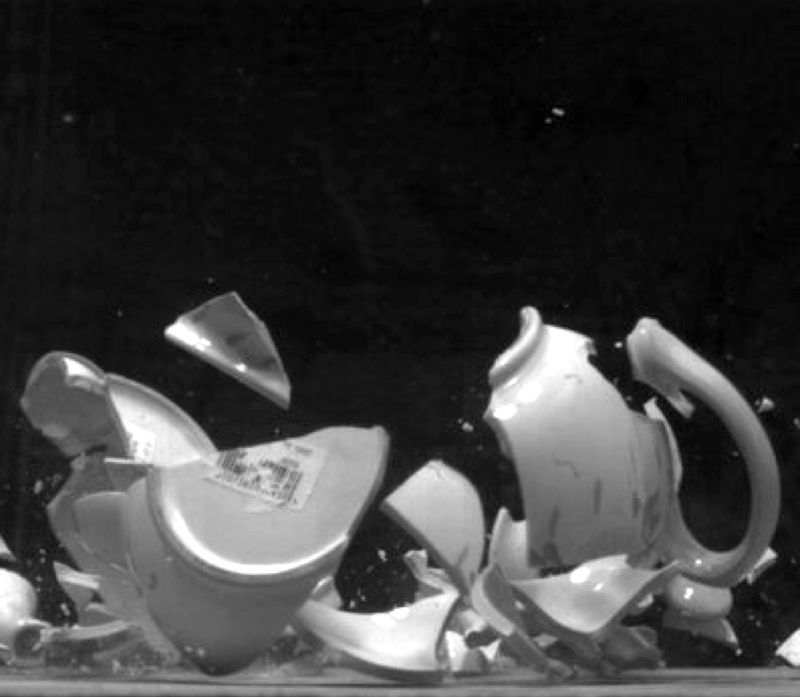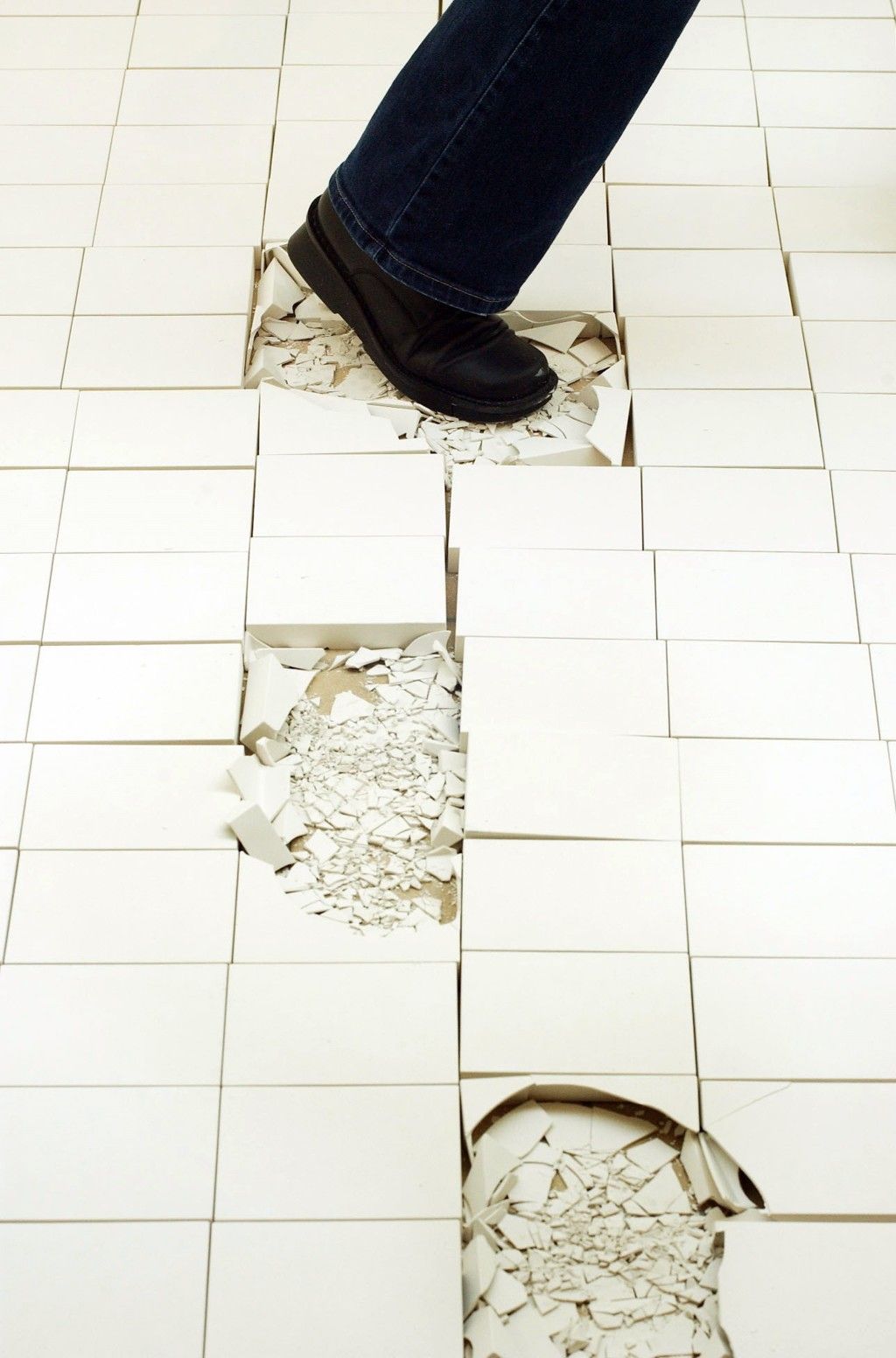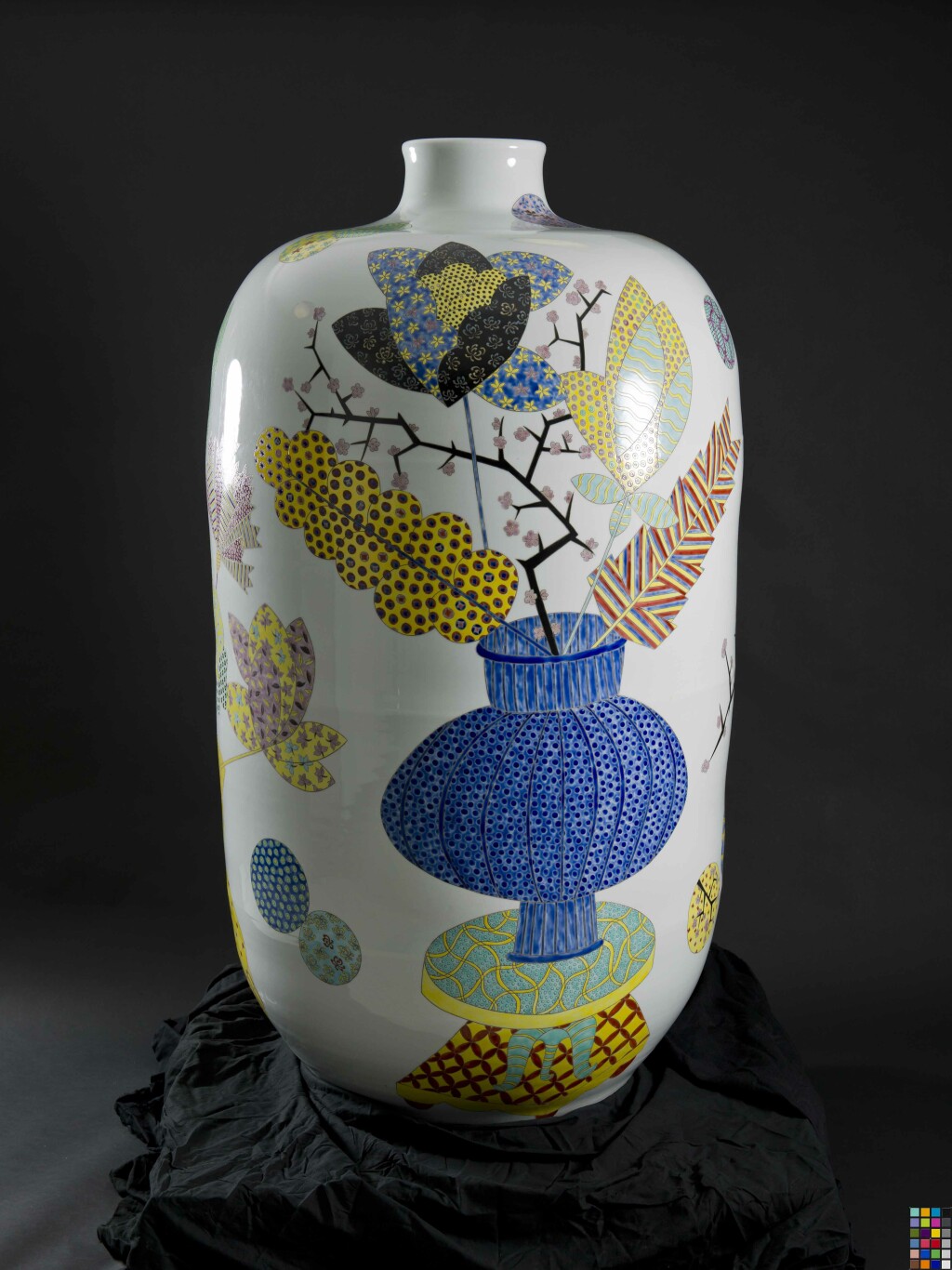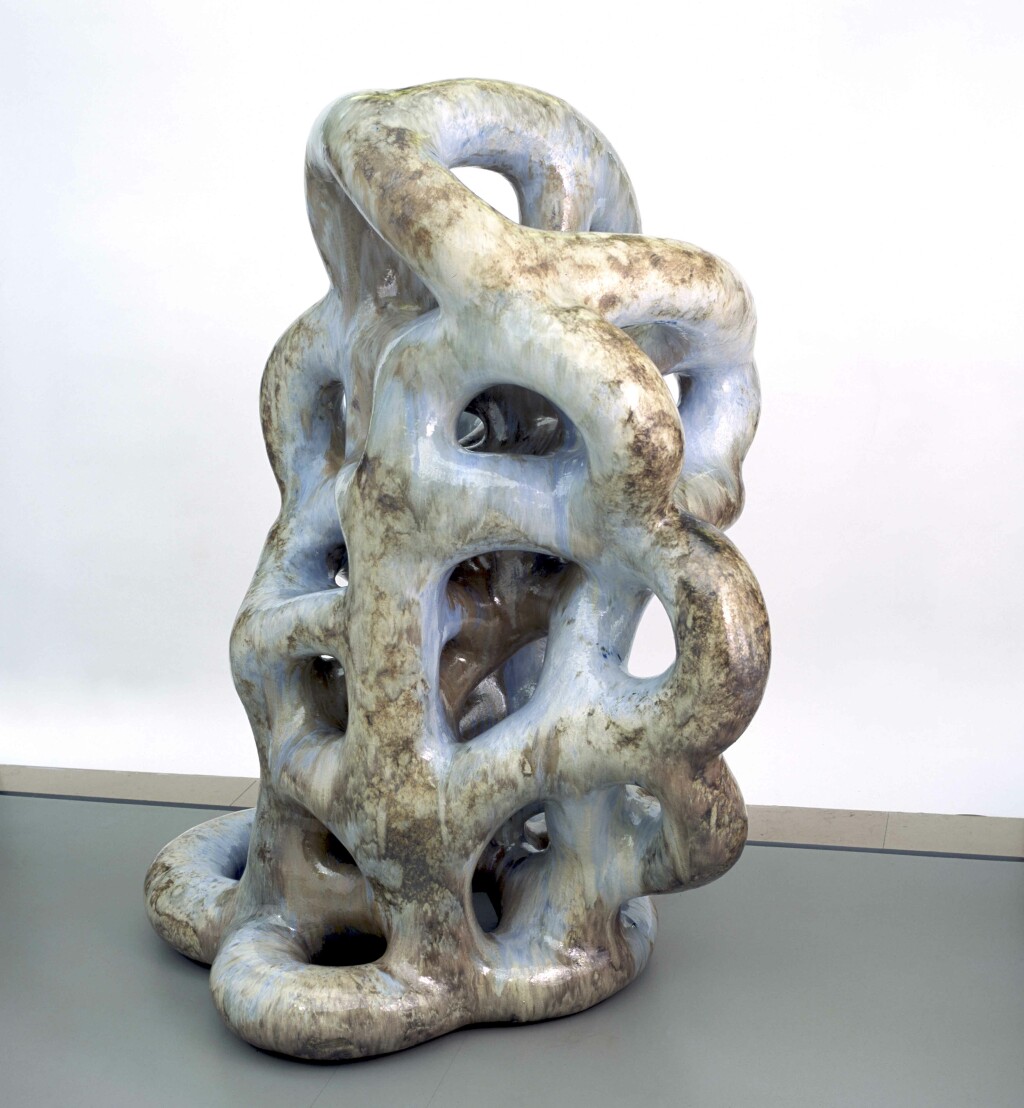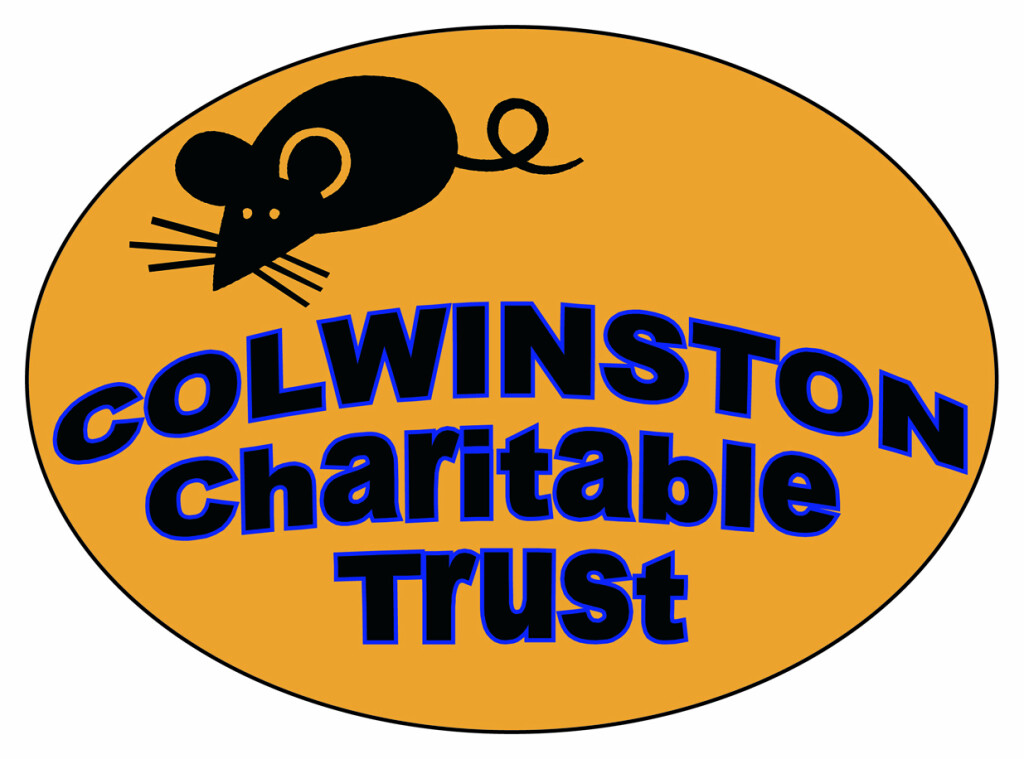 The biggest contemporary ceramics exhibition ever held in Wales.
Did you ever expect to visit a ceramics exhibition and be asked to bring your vinyl collection along with you? Or to be invited to walk over and destroy one of the exhibits?
Fragile? showcases the beauty and diversity of contemporary ceramic practice. The exhibition ranges from traditional vessels to works which explore the nature of ceramic as a material.
The exhibition brings together key works from the collection of Amgueddfa Cymru – National Museum Wales, including ceramic works by Richard Deacon and Felicity Aylieff, as well as featuring pieces from the archaeology, industry and botany collections.
Filling all six contemporary art galleries at National Museum Cardiff, the exhibition also includes significant loans from the Victoria and Albert Museum and the Derek Williams Trust.
Alongside these are three major innovative installations by artists who reassess the traditional experience of ceramics in a museum. Phoebe Cummings invites you into her imagined world of raw modelled clay, Clare Twomey challenges you to walk across and break a sea of bone china tiles and Keith Harrison requests that you help to break down his slip-filled speaker system by playing records through it. (Clare Twomey's installation will be refreshed September 17, 24, 29, 30 and October 1)
Also on view are works by four Wales-based artists – Claire Curneen, Walter Keeler, Lowri Davies and Adam Buick – shown together with specially-commissioned films that delve into each maker's creative process. For an introduction to the commissions see our blog.
The exhibition is run in conjunction with a busy programme of events, including free weekly guided tours.
Follow the exhibition on twitter: #FragileCardiff #BregusCaerdydd
Fragile? is generously funded by The Colwinston Charitable Trust and supported by The Derek Williams Trust.
---
Exhibition related events:
To hear the latest news about the exhibition, go to our Fragile? blog
If you're planning to visit with students, a new learning resource is available to support this exhibition.
What's On