What's On
Exhibition

:

Kick-offs and Keepsakes
National Museum Cardiff
Finished
8 September–15 November 2015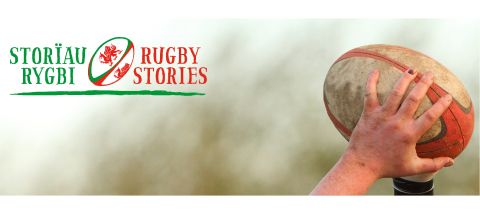 Located in the museum's main hall, Kick off and Keepsakes looks at the story of rugby through Welsh eyes.
It features memorabilia from the Welsh Rugby Union's archives and stories and images relating to the Rugby World Cup its amazing history.
The exhibition will feature a range of fascinating artefacts and historically significant items - including memorabilia, and gifts from visiting countries, such as a hand-carved whale's tooth from Tonga and a unique totem pole from Canada.
Hosted in partnership with the Welsh Rugby Union, Welsh Government and People's Collection Wales.
The exhibition will be linked to a creative writing and digital storytelling competition for children and young people.
What's On