What's On
Exhibition

:

Reading the Rocks: the Remarkable Maps of William Smith
National Museum Cardiff
Finished
26 September 2015 – 28 February 2016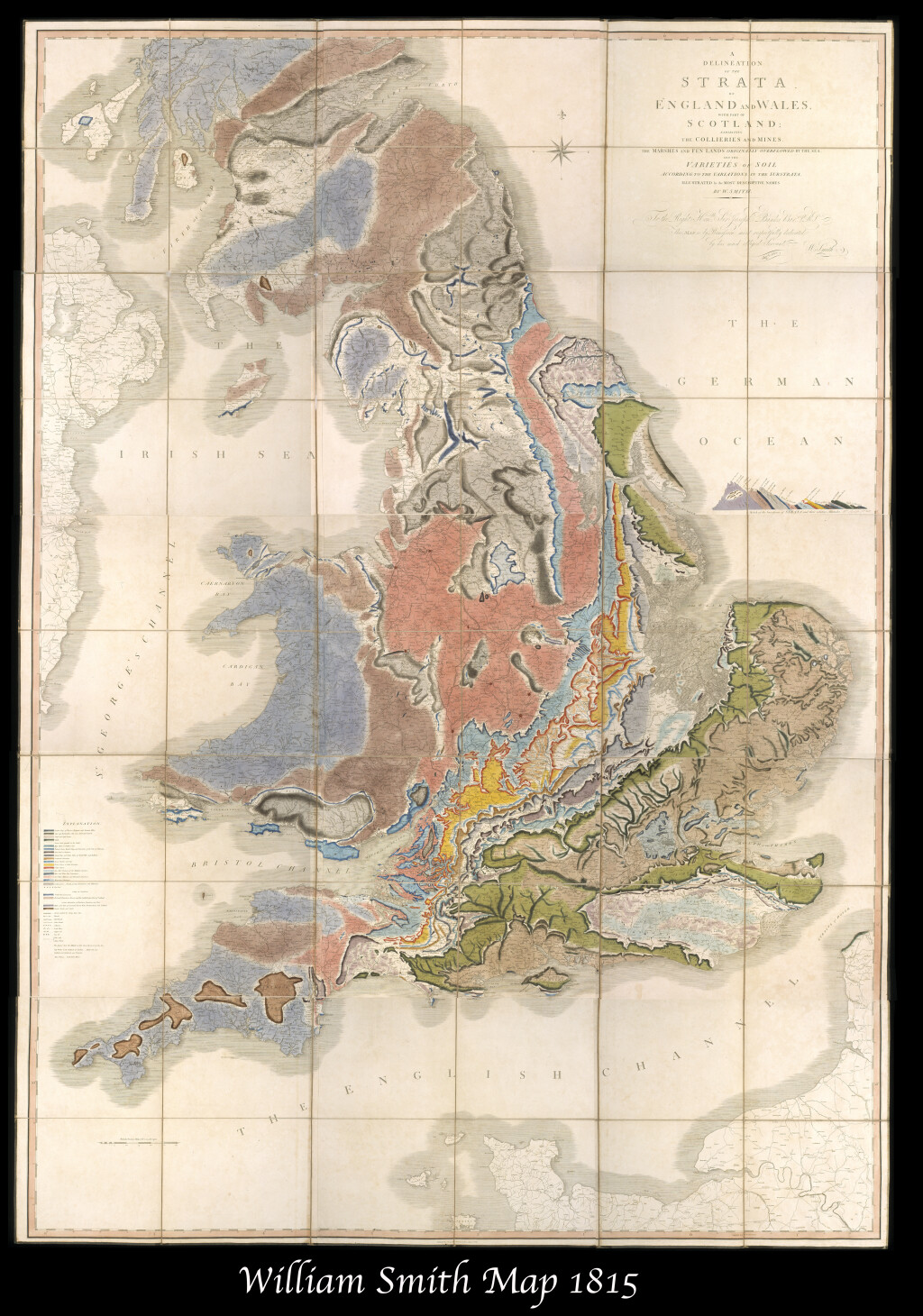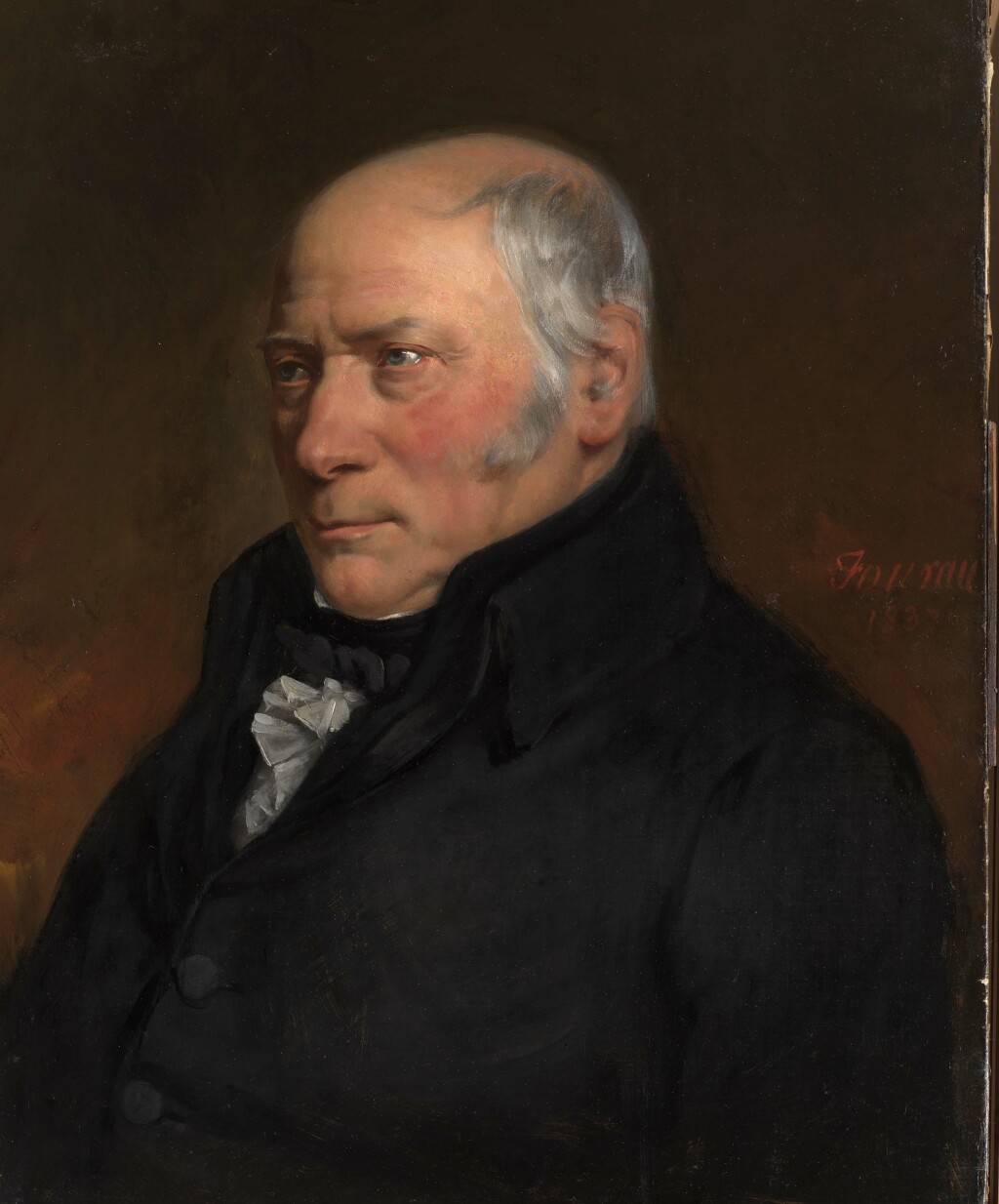 When the industrial revolution was in full swing, the demand for coal, iron and limestone was huge. William Smith, a blacksmith's son from Oxfordshire, realised that a map showing where different rock layers (strata) came to the surface would be of great value.
200 years later, Smith's beautifully hand-coloured maps are icons in the world of geology. Amgueddfa Cymru - National Museum of Wales holds more original versions of these huge, spectacular maps than any other public institution in the world. Three different editions are fully displayed in this exhibition along with unique documents and smaller maps, all depicting the story of Smith's life and work.
Smith's monumental work of 1815, A Delineation of the Strata of England and Wales, with part of Scotland, represents over fifteen years of single-handed mapping of over 175,000 square kilometres of Britain. It is widely regarded as the first true geological map of any country.
Smith's ground-breaking discovery was that the strata of southern Britain always occur in a regular order and are all tilted in the same direction. He also recognised that he could use fossils to identify where a layer of rock occurred in the sequence. He immediately saw the practical application of these ideas and set out to construct a map showing the presence of different rocks at the surface, and therefore where coal and other raw materials could be found.
Smith travelled widely across the country, working as a land surveyor and drainer, noting the rocks and landscapes as he went. In this way, he gradually built up the information he needed for his map. Although he had originally obtained 400 subscribers to his map, few paid in advance, and it took so long to complete that some of them had died before it was finished. These financial problems led him to a spell in a debtor's prison in 1819.
The gentleman-geologists of the time had initially looked down upon Smith's discoveries, but by 1831 a new generation of scientists gave him the recognition and financial security that he had long sought and proclaimed him "The Father of English Geology".
The learning activities for this exhibition are funded with thanks to SRK Consulting.
Exhibition related events:
What's On