What's On
Talk

:

Earth Science Week Talk
National Museum Cardiff
Finished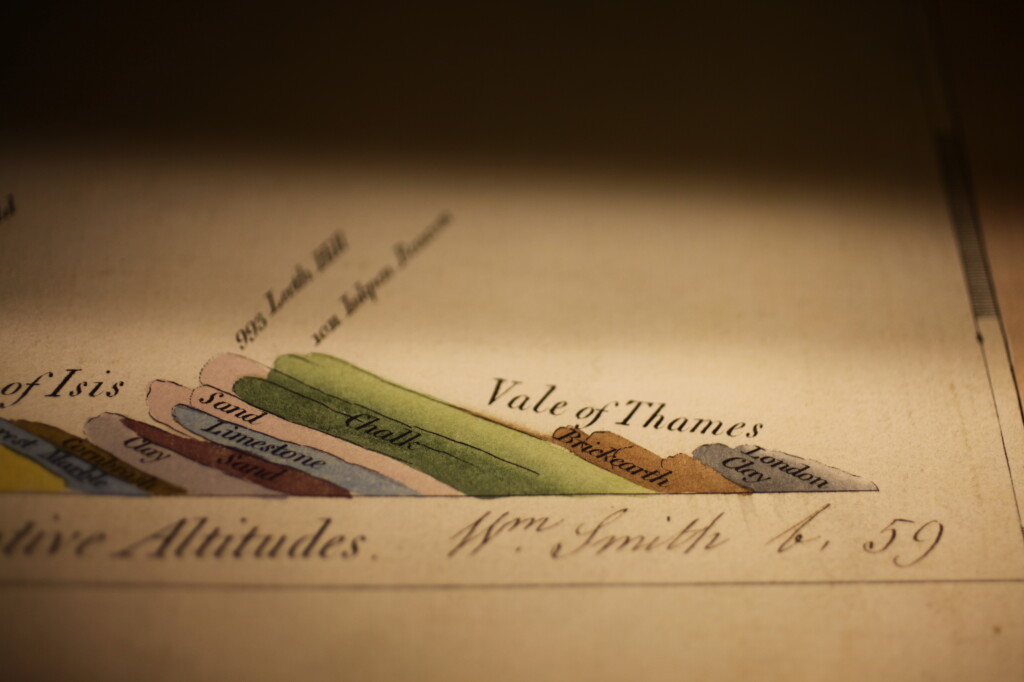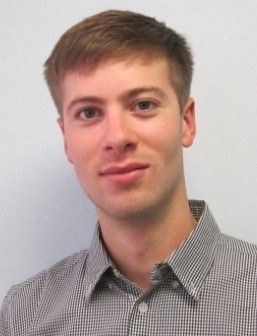 X-Ray Vision: mapping rocks in 3D.
Geological mapping is as relevant to the mineral exploration and mining industry today as it was back in William Smith's time. However, in the last 30 years the way we view and interpret the rocks beneath our feet has changed. This talk explores how traditional geological mapping is combined with the latest 3D visualisation software to help us strike gold!
Talk by Oliver Jones, an exploration and resource geologist, working for SRK Consulting (UK) Ltd. His work, searching for mineral deposits and trying to understand them in 3D, has taken him all over the world, from the Arctic Circle to the Kalahari Desert. Oliver's work involves both geological mapping and the use of sophisticated 3D modelling software to work out exactly what the mineral deposit looks like underground, how much is there and importantly, where might there be more!
The events programme for the Smith Maps Exhibition is kindly supported by SRK Consulting.
What's On