What's On
Event

:

Family Workshop: Painting on Colour
27–30 October 2015,

11am–1pm & 2-4pm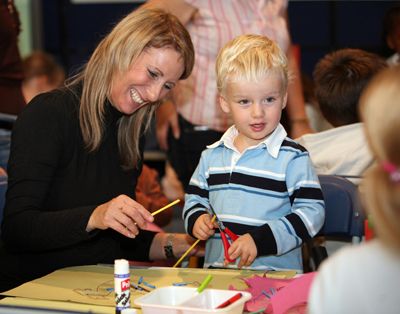 Artists have prepared their canvases with different colours through the centuries:
- Nicolas Poussin painted on a dark red in the 17th century
- Richard Wilson painted on grey in the 18th century
- in the 19th century the Pre-Raphaelites often painted on bright white.
In all cases the colour of the 'ground' changed the colours of the paint on top.
Come and play at being the artist from different centuries by painting on different coloured surfaces in one painting. See the difference it makes to the colours on top!
Part of The Big Draw
What's On