What's On
Exhibition

:

Silent Explosion: Ivor Davies and Destruction in Art
National Museum Cardiff
Finished
14 November 2015 – 20 March 2016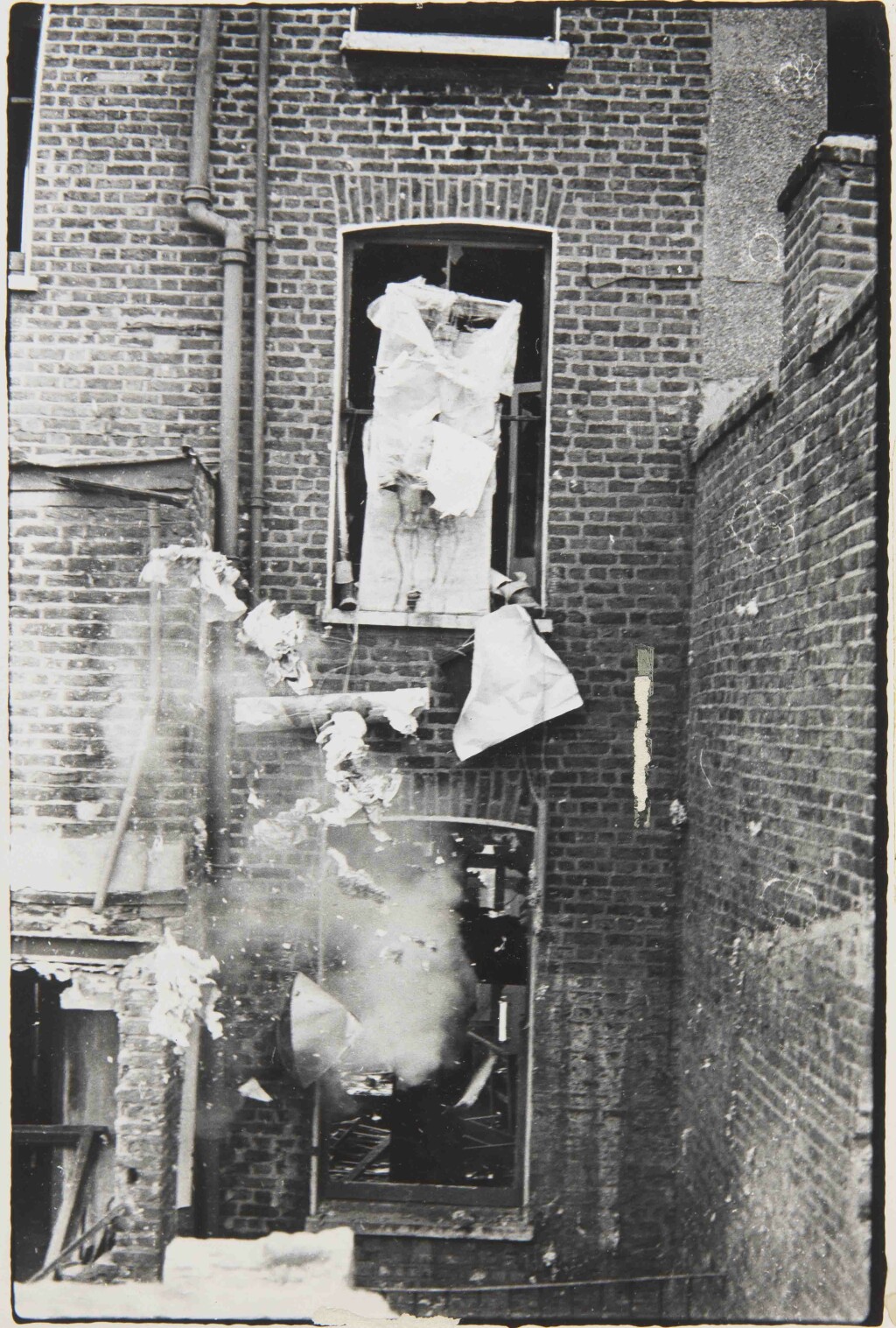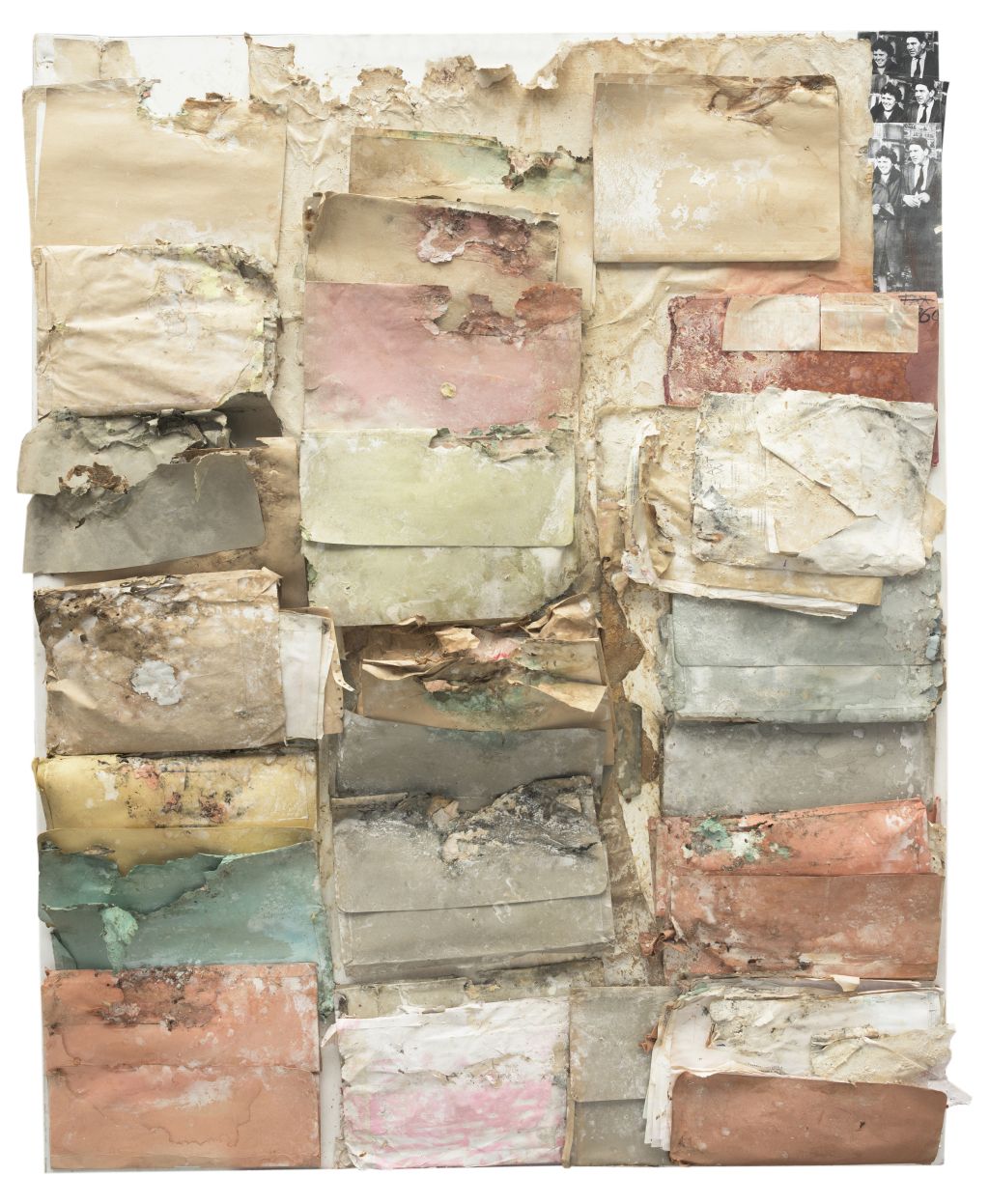 Silent Explosion is a major exhibition by Ivor Davies - one of Wales' leading contemporary artists. It reveals Davies' enduring interest in the creative power of destruction and features work in various media including painting, sculpture and performance, spanning the artist's career from the 1940s through to the present day.
Using destruction as a guiding theme, the exhibition links back to Davies' childhood with drawings made during the Second World War showing the bombing of Penarth. This interest in destruction is traced through to paintings and other works made in the last decade that explore the artist's political engagement with the language and culture of Wales.
At the heart of the exhibition is an internationally important archive detailing Davies' contribution to the 1960s avant-garde movement and in particular the landmark Destruction in Art Symposium (DIAS). DIAS took place in London in 1966 and featured performances and presentations by a radical group of artists and thinkers, including international figures such as Gustav Metzger, Yoko Ono, Ralph Ortiz and the Viennese Actionists.
Using archive film and creative installations, Silent Explosion pieces together an extraordinary series of performances and happenings staged by Davies in Edinburgh, London, Bristol and Swansea between 1966-68.
Silent Explosion is supported by the Colwinston Charitable Trust with additional support from The Henry Moore Foundation. The exhibition is co-curated by Judit Bodor doctoral researcher at Aberystwyth University, supported by a Collaborative Doctoral Award funded by the Arts & Humanities Research Council.
Events supporting this exhibition:

What's On